Popovich Takes Head Coaching Job at Morthland College
Posted: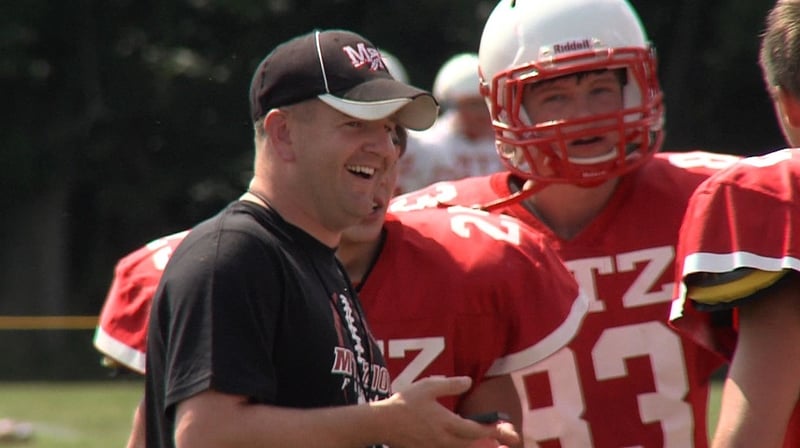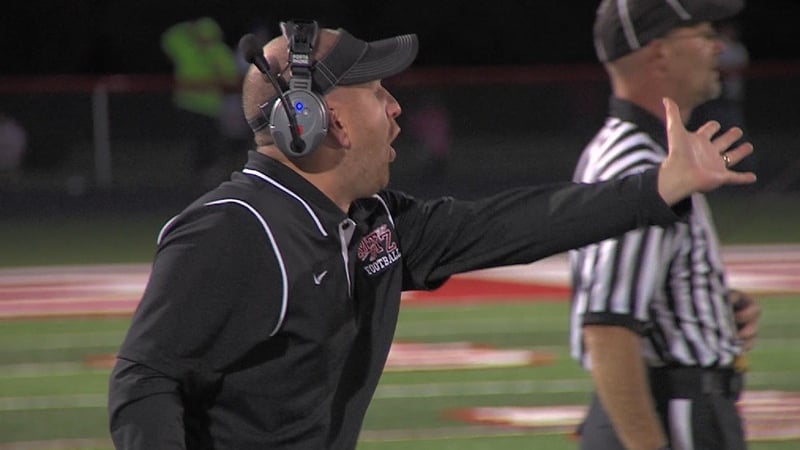 Mt. Zion -- Once a college assistant, Mt. Zion's head football coach Mike Popovich is leaving his post to return to a college campus.
Popovich accepted the head coaching position at Morthland College in West Frankfort, Illinois, just outside of Carbondale, following three seasons as the head coach for the Braves.
"Coach Popovich did a great job the last three years making our football program exciting for our players and fans," said Mt. Zion athletic director Mike Mose. "I enjoyed working with him and I wish his family the best of luck in his new coaching position."
Mt. Zion went 15-14 under Popovich. Since a rebuilding season in 2013, and a 3-6 record, the Braves have gone 12-8 with two playoffs appearances since 2014.
Popovich was still in the process of meeting with staff, players, and key supporters Thursday, most times, having to tell people where Morthland College is. It's a school he admits, few had ever heard of before.
"I hadn't, up until it was posted," he said. "So I think educating people in central Illinois about this will hopefully be a big deal and get some kids down there."
Popovich accepted the job on Wednesday, which happened to be his son Britton's 9th birthday. Fitting, because his son is the first person he mentions when he talks about why he took the job.
"My son lives down in Tennessee, and some people know that, and it cuts my drive in half," said Popovich. "I go see him every other weekend, so it's tough. It's tough on him."
In addition to personal reasons, it's an opportunity for Popovich to get back coaching in college. Prior to his 3-year stint in Mt. Zion, he was the offensive coordinator from 2010-2012, adding duties as a recruiting coordinator in his final year.
"I enjoyed the recruiting aspect of it. Sometimes the opportunity to do that is awesome," he said.
Morthland opened in 2011, and didn't launch their athletic program until 2012. They now compete in the National Christian College Athletic Association.
Needless to day, Popovich understands he's taking on a project.
"There are some exciting challenges with it, for sure, developing a new culture and different things like that."
Mt. Zion will begin a search for a new coach, for which there will be no shortage of qualified candidates. Popovich said he's proud to leave something for the next coach.
"15 returning starters, and 95 total kids in the program last year," he said. "Throw that on top of the fact that it is the biggest school coming into Mt. Zion in Mt. Zion history, with next year's freshmen."
"The cupboard is not bare by any means."