Eisenhower Wrestling Ready for Big Saturday at Sectionals
Posted: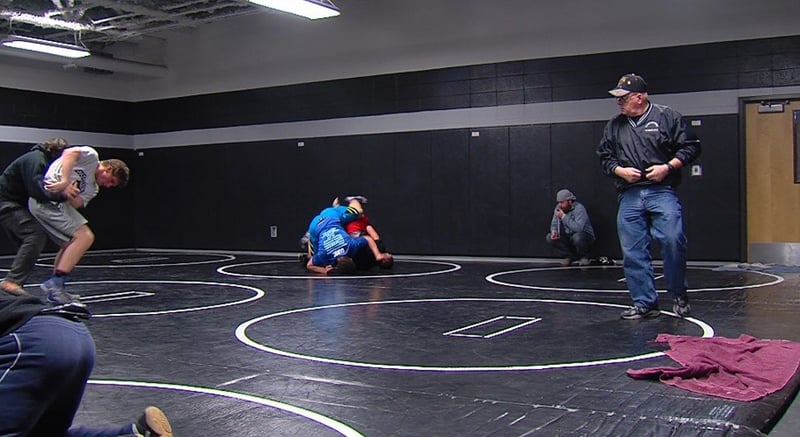 DECATUR -- The Eisenhower Panthers are gearing up for a big Saturday at the Mahomet-Seymour wrestling sectional. They have 7 qualifiers, and 2 alternates.
"That's the most I've had in 16 years," head coach Jerry Seeforth said. "Normally for us we get 1, 2, maybe 3 but everything just kind of fell into place Saturday. Some of the wild cards came up and punched their ticket."
Among the qualifiers is Matt Baker, who transferred from Monticello in the middle of the school year.
"First few weeks were rough coming to this school but I've fit in pretty well and everyone's accepted me, so it's been pretty nice," Baker said.
The junior is looking to qualify for state for the third year in a row.
"He's kind of raised the standard a little bit as far as what we've been doing," Seeforth said.
"I'm just letting (teammates) know that just because they're not used to success doesn't mean it can't happen. It's really just what you make of it yourself, and how hard you work, and you can achieve anything." Baker said.
Regardless of the outcome Saturday, Seeforth knows at the very least this will be a valuable learning experience for his young team.
"There are 3 juniors, 3 sophomores, and 1 freshman in this qualifying group," Seeforth said. "It means a lot. It means that you've got 8 kids or more coming back next year that have experience."