UPDATED: School Superintendent Won't Get Contract Extension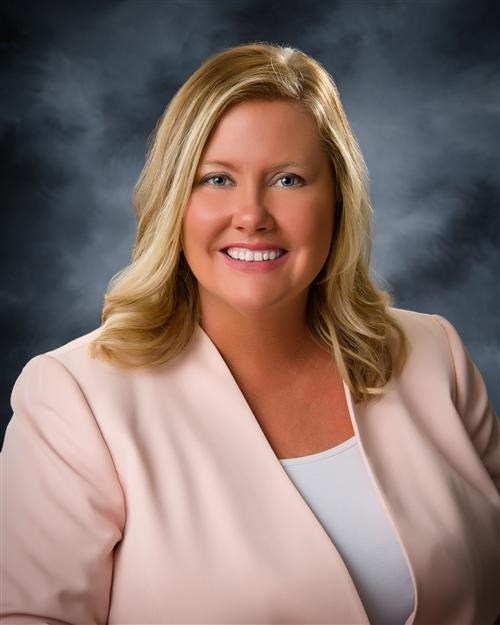 UPDATE - Three members of the Decatur school board have issued statements or spoken with WAND regarding the board's decision not to renew the contract of Superintendent Lisa Taylor.
Board member Dan Oaks said by phone: "I firmly support Lisa Taylor. Based on her evaluation, I see no reason her contract shouldn't be extended."
Board Member Fred Spannaus released the following statement regarding the board's decision:
"I wish to state my position regarding the now-public decision of four members of the Decatur School Board to not extend the contract of Superintendent Lisa Taylor beyond the 2016-2017 fiscal year.
My position is based on evidence gathered concerning the climate and culture of the district as well as my observations of student learning in the classrooms. In my time on the school board, I have visited each school at least twice and many schools three or more times. I am told repeatedly by principals and staff that I visit the schools and observe classrooms more than any other board member, so perhaps that's true.
I do know that I see firsthand what happens in the schools as I visit with principals, listen to teachers and other staff, and chat with students. In addition, for many years I have served on education-related committees in the community, so I have a perspective on the community's views as well.
This is all to say that I have gathered evidence and feedback from a wide and diverse range of individuals, both internally and externally. I have never asked district employees for their assessments of Ms. Taylor's performance; that would be improper. However, they have often volunteered their opinions, which have been without exception positive.
The evidence I have received over the almost two years of Ms. Taylor's service as superintendent is totally at odds with the position taken by the majority of the school board. I see a healed climate, a proud culture, and staff and students engaged in the learning process. I strongly disagree with the decision that has now been reported to the public."
During a phone interview, Board Member Brian Hodges said: "At some point in time, we've got to decide, if she's not going to be here anymore, what are we going to do? Are we going to start looking for another superintendent? It's difficult to put all that in place to get it done in a reasonable time ... I would hate to lose here to bring somebody else in. You hope you'd get somebody good, but that doesn't necessarily mean you can."
Also, Karyn Web of the Decatur Education Association said: "I don't think you can walk into a Decatur Public School and not see the impact the superintendent has had ... Our curriculum is innovative. We have student-centered learning. We're giving our kids real-world experiences, and that's all things that have happened in the last two years."

---------------------------------------------------------------------------------
Decatur – Decatur School Superintendent Lisa Taylor will not see her contract renewed after it expires next year.
Taylor tells WAND News a recent evaluation shows she has met all of her goals as superintendent.
However, the school board will not renew her contract when it expires on June 30, 2017. Taylor says she was told by a board member that there would be a 4-3 split if a vote were taken to extend her contract.
The board has been divided over a number of issues in recent months. Taylor replaced Gloria Davis as superintendent in 2014.