John Groce Reacts to Leron Black Incident
Posted: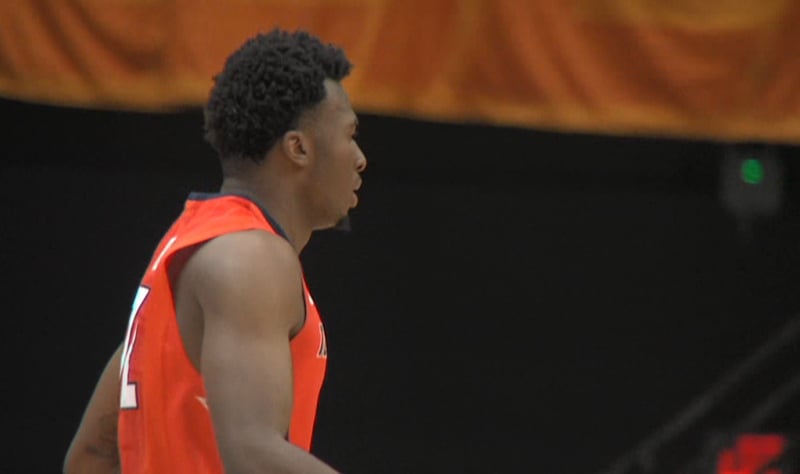 CHAMPAIGN -- Illinois head coach John Groce addressed the Leron Black incident Saturday afternoon.
"This is not representative of certainly what we want to be about or even what he's about," Groce said.
Black was arrested late Thursday night after allegedly pulling a knife on a bouncer at the Canopy Club in Urbana. Black was charged Friday afternoon with aggravated assault, a Class 4 felony.
"It's not a true reflection of what I've seen prior with his character. He's been an outstanding young man to this point, and obviously the decision or choice that he made the other night was a bad one. It's a mistake," Groce said.
Black, a 20-year old sophomore from Memphis, Tennessee, has been suspended indefinitely from all team activities.
"We take it seriously. He and I will continue to have discussion and we'll try to support him in the best way that we can, while at the same time honoring the accountability piece in this," Groce said. "We'll know more once the legal process takes it's course...we're talking about a couple months here. That's kind of where it's at. I don't see a lot changing between now and then, so this will obviously be the last time I comment on it until this legal process takes its course."
Black had been sidelined since December 5th with a knee injury.