Illinois Stuns Iowa, Gets Rematch with Purdue
Posted: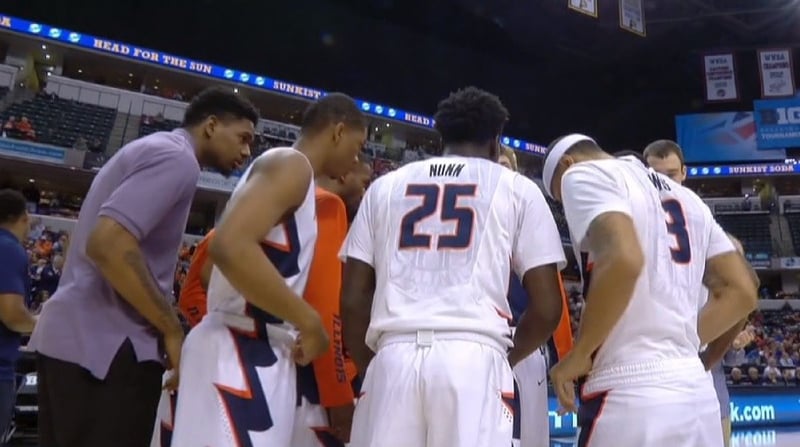 INDIANAPOLIS -- The Big Ten tournament has a Cinderella story; It's Illinois.
The Fighting Illini upset Iowa in the 2nd round Thursday, 68-66, advancing to a third game for the first time since 2008.
"I couldn't be more proud of my guys," Illinois head coach John Groce said. "We have another opportunity to live another day and move our name to the next line of the bracket."
Illinois made 10 three pointers, just one day after making a record 14 three's against Minnesota. With 16 points, junior Kendrick Nunn eclipsed 1,000 points for his career.
"We had our ups and downs during the season, but it's best that we play our best basketball toward the end of the season," Nunn said. "It's March and March Madness is here. And we're trying to just play our best."
Illinois will face Purdue in the quarterfinals Friday at 1:30 pm CT. It's a rematch of a January 10th game which Illinois won 84-70 in Champaign.
"We got a clean slate, they got a clean slate as well," junior Maverick Morgan said. "What we did in Minnesota, beating the team three times, that's really tough. And beating a team even twice is a whole other deal. It's a different game tomorrow. We just have to be better tomorrow."
"We know we have our hands full and certainly have a great deal of respect for Purdue," Groce said. "We will start preparing for them when we get back to the hotel."