Community recovers despite FEMA denial
Posted: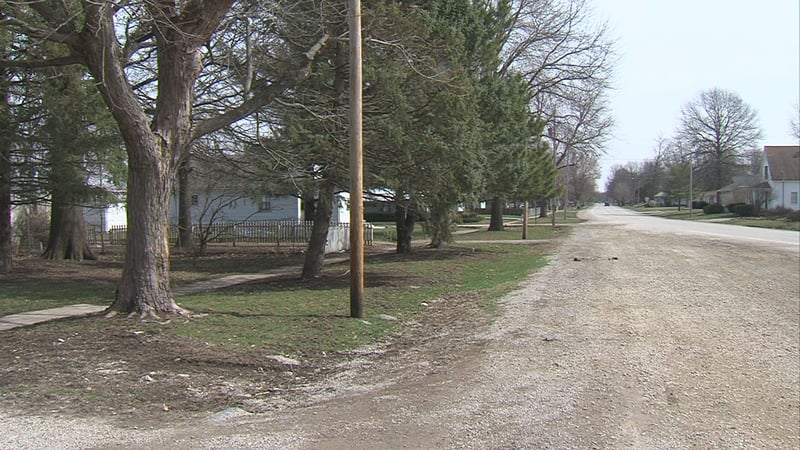 The decision not to provide federal disaster aid to Illinois came as little surprise to some in communities affected by winter floods.
Kincaid Police Chief Dwayne Wheeler said members of the Christian County community have been working with individual donors, faith-based groups and others to help people affected by heavy flooding.
"From day one, we decided 'Let's work together on this,' assuming that FEMA would not help us," Wheeler said. "I'm glad we did that."
FEMA's decision not to provide aid to Illinois is based on a system that requires states to reach a threshold of damage before they qualify for federal disaster aid. That threshold is based on the state's population, something that may work to Illinois' disadvantage.
"We have one of the highest population centers in the country in the Chicago Metropolitan Area, and so we have a very large population base that our per-capita threshold is based on," said Patti Thompson, a spokesperson for the Illinois Emergency Management agency.
While a FEMA spokesperson said the state may appeal the denial, Thompson said it is too early to say whether that will happen.
U.S. Rep. Rodney Davis issued a statement Friday criticizing FEMA's decision.
"It's disappointing that time and time again FEMA denies our small and rural communities fair consideration when determining the need for disaster assistance," Davis said in the statement, adding that he had hoped FEMA would consider a measure passed unanimously in the House of Representatives that urged a change in FEMA's evaluation process.
Meanwhile, Wheeler pointed to another nonprofit organization that is helping some Kincaid families. He said House in a Box, a project of the Society of St. Vincent de Paul charity, would provide replacement home supplies to 16 families that suffered losses in the flood.
"They will give you brand-new furniture for a family of four, which will include living room set, bedroom sets, all the way to kitchenware … even bath towels," Wheeler said.
The community is also planning a benefit concert next Friday.