Health officials discuss TB increase
Posted: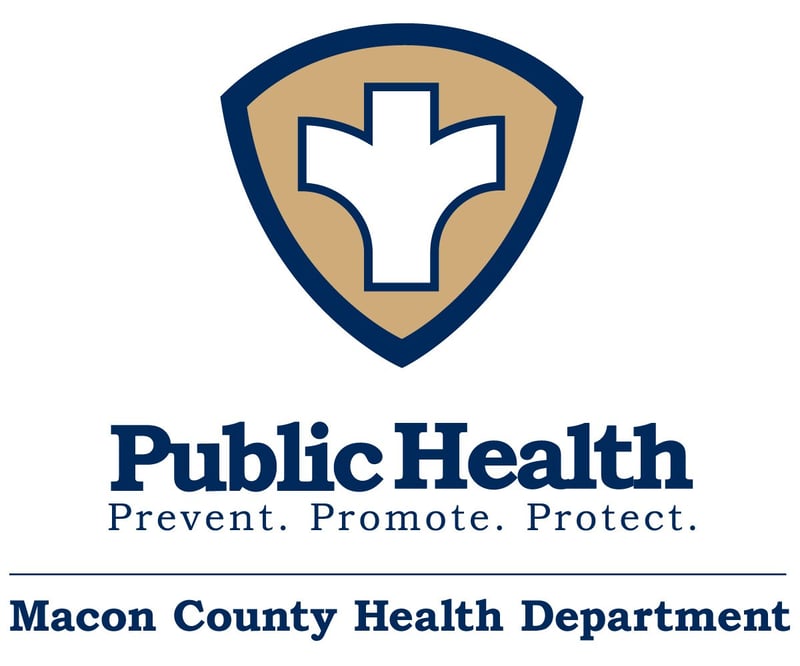 The number of cases of tuberculosis in Illinois increased in 2015, the first such increase in ten years, according to state health officials.
In all, the Illinois Department of Public Health reports 344 cases of tuberculosis in Illinois, including one case of "extensively drug resistant tuberculosis."
"Extensively drug resistant tuberculosis happens when the first and second line of medication doesn't work," said spokesperson Melaney Arnold. "Normally what causes extensively drug resistant tuberculosis is the fact somebody has not finished their full regiment of medications, so when it comes back, it comes back resistant to those first and second line antibiotics."
TB, which normally affects the lungs but can affect other organs in the body, is spread through the air, according to the Centers for Disease Control and Prevention.
"Most of the increase in cases we saw was in the northern part of the state, and it was in settings where people are in close quarters like shelters or halfway homes," Arnold said.
Macon County Health officials said they also saw an outbreak of tuberculosis in 2015.
"We had six active, infectious cases of TB that we had to follow up on," said Dianna Heyer, Macon County Health Department administrator. "We had to follow up on every one of those individuals, ensure … that they had a physician to care for them, that they were isolated for the appropriate time."
The along with monitoring people who have tuberculosis, Heyer said the health department tests others for the disease. She pointed out that not all those who test positive have active tuberculosis: some have dormant TB infections while others have active TB disease.
Heyer said the department's work of testing for TB and monitoring those who have the disease is at risk because of the uncertain state of Illinois' state finances.