Proposal to ease smoke ban at vet clubs
Posted: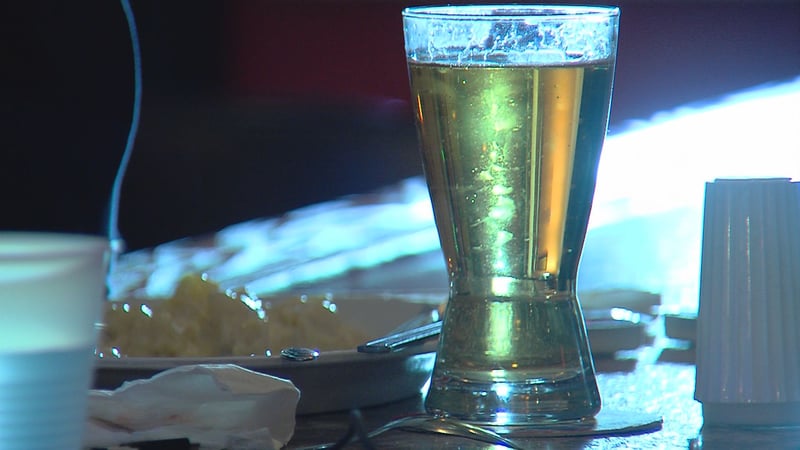 Veterans' clubs would be allowed to have specially-designated buildings for indoor smoking under a proposed amendment to Illinois' smoking ban.
The change, proposed by State Rep. Dwight Kay, R-Glen Carbon, would allow clubs like VFWs to have indoor smoking in separate, free-standing buildings that meet state standards for ventilation, Kay said in a telephone call Friday.
Kay said veterans in his district requested the change. Kay argued that many of these veterans suffered and sacrificed for their country and that, for them, socializing and smoking is a simple pleasure. He also pointed out that many veterans were first given cigarettes while serving in the military.
Still, Heather Eagleton, Illinois Government Relations Director for the American Cancer Society, said she fears such a change would weaken the law.
"It's essential that the Smoke Free Illinois Act remain intact how it's been for the last eight years," Eagleton said. "Some place could all of a sudden decide they're going to be a veterans' club, and so your local bar or watering hole could all of a sudden become smoking."
The proposed change would still need to pass through the normal legislative process.