New licensing rules to help inmates
Posted: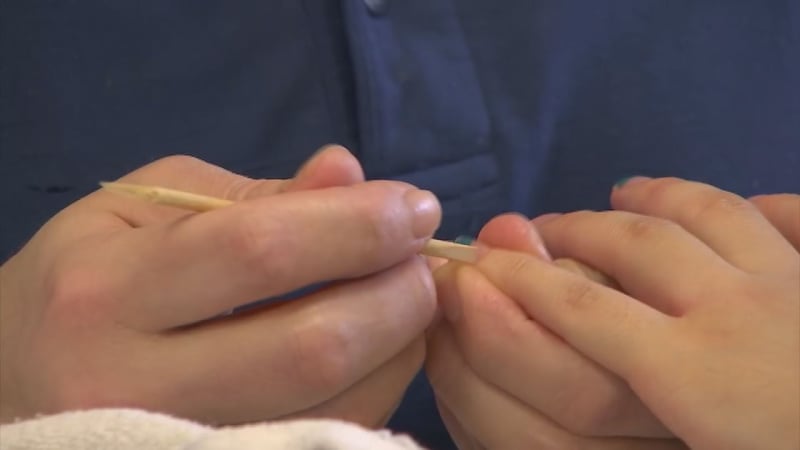 Prison inmates in Illinois will be able to apply for some professional licensing before leaving state custody under a new agreement announced this week.
Under a new plan from the Illinois Department of Corrections and the Illinois Department of Financial and Professional Regulations, inmates who study cosmetology or barbery will be able to apply for their professional licensing six months before their release or parole date, according to the IDOC.
"This allows an offender who has studied at the licensed barber and cosmetology school to complete their application, complete their necessary exam and fully complete the license application process before they are released from custody, said Bryan Schneider of the IDFPR.
At present, five Illinois prisons offer classes for aspiring barbers and beauticians, according to Gladyse Taylor, the assistant director of the Illinois Department of Corrections. Taylor said the change supports the department's goal of removing obstacles for those resuming life outside prison.
"Oftentimes, delays in certain processes … things as simple as obtaining a state ID could probably impede their successful re-entry," Taylor said. "This is a major success."
The change is a direct result of the Illinois Criminal Justice and Sentencing Commission's recommendation to remove barriers to professional life for former offenders, according to an announcement.