Group leader talks child abuse prevention
Posted: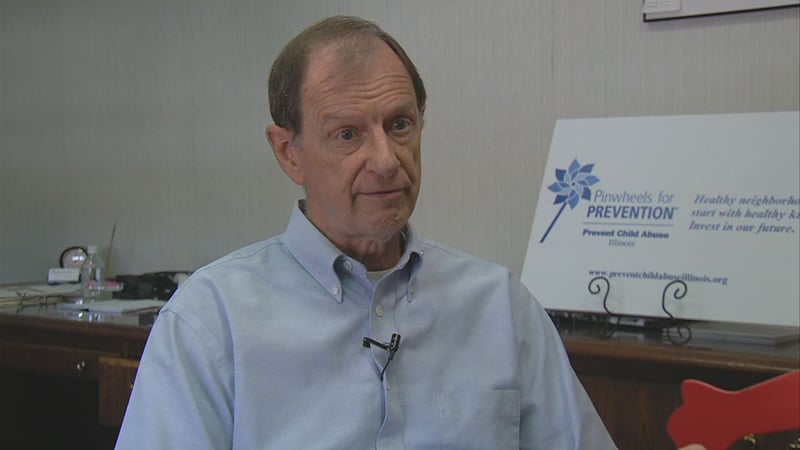 The leader of one child abuse prevention organization gives a mixed assessment of prevention efforts in Illinois.
During a conversation Thursday afternoon, Roy Harley of the group Prevent Child Abuse Illinois pointed to a roughly 22 percent decrease in rates of confirmed child abuse in recent years.
"Just the awareness and the growth of programs like early childhood education programs, childcare programs, parenting programs … new parents have home visiting programs," Harley said, listing efforts he believes have helped reduce child abuse. At the same time, Harley said state budget challenges have led to cuts in many of those programs while demand for them continues to grow.
One factor that can lead to specific cases of child abuse is the presence of a non-related man into a home where children are, Harley said.
"We have seen an undue number of cases where a mother's boyfriend has been left in charge of the mother's child," he explained, describing his experience on state child death review teams. "Often, it's a crying, fussy baby that the boyfriend does not know how to respond to, and so the baby is shaken or slammed or both."
For a copy of the organization's literature on child safety around male partners, click here.
Harley also pointed to problems that effects of family methamphetamine use on children.
"Just the poisonous atmosphere in the home, let alone the human atmosphere which has deteriorated so poorly, and children are just left neglected and abused," Harley said.
For the organization's literature on drug use, click here. For their website, click here.