EIU Hoops Adds Another Junior College Transfer
Posted: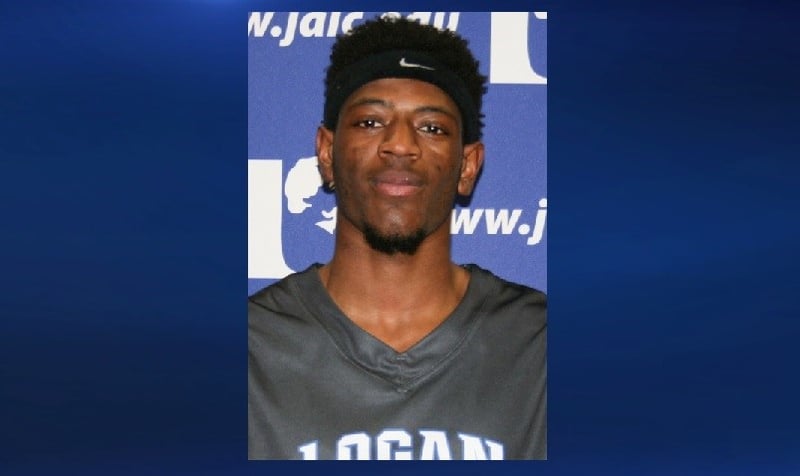 CHARLESTON, Ill. – Eastern Illinois men's basketball has added junior college wing Ranell (Ray) Crossland to the Panthers roster for next season as the NCAA spring signing period began on April 13. He joins All-State guard Logan Koch (Mill Valley HS – Shawnee, Kan.) who signed with EIU in November and JUCO All-American guard Montell 'Silk' Goodwin (Mineral Area College) who signed in the April signing period.
"Ray is a guy that can really shoot the ball, and is very athletic and competitive. He can chase down rebounds which will address a big need for us," said EIU men's basketball coach Jay Spoonhour. "He had a chance to be a JUCO All-American but was hurt most of the season. He is a guy that we've known and recruited for a long time. He has familiarity and relationships with some of our current players which is a good thing. Ray comes from highly successful programs with great coaches."
Crossland is a 6'6 wing from St. Louis that played the last two seasons at John A. Logan College. Last season he averaged 11.4 points, 5.4 rebounds and 2.9 assists per game. He shot 47 percent from the floor and 41 percent from 3-point range. As a freshman he helped lead John A. Logan to the NJCAA National Tournament as they won the NJCAA District 24 Championship game. He played in 34 games as a freshman averaging 6.4 points, 4.2 rebounds and 1.7 assists per game.
Crossland played high school basketball at Hazelwood Central HS leading the team to the Missouri Class 5A state semifinals as a senior, the school's first semifinal appearance since 1994. He averaged 10 points, 4.8 rebounds and 2.3 assists per game as a senior. In the Class 5A sectional game he scored 24 points off the bench to lead Hazelwood Central to a come-from-behind win.