Schools prep for discipline changes
Posted: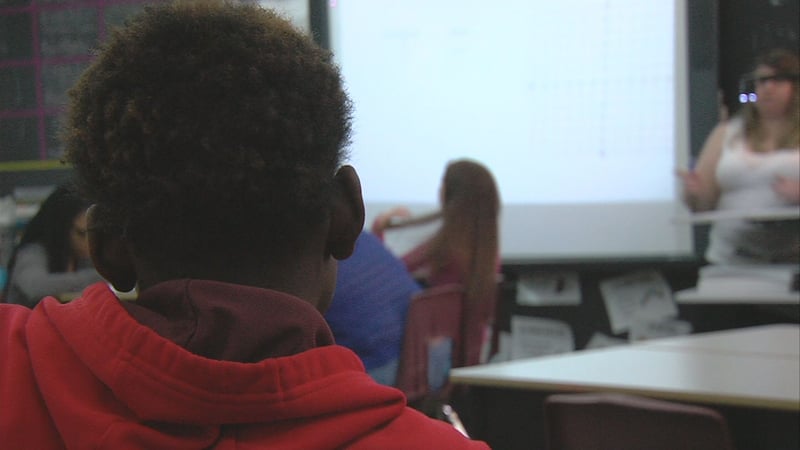 Illinois school districts are preparing changes to their discipline policies ahead of a September deadline set by a new state law.
That law, Senate Bill 100, was signed in 2015 and changes districts' ability to suspend or expel students. Specifically, the law eliminates "zero-tolerance" policies that automatically expel or suspend students for certain behaviors. It also restricts expulsions or suspensions of less than three days to cases in which a student's presence threatens safety or disrupts learning. It also calls for greater support services for students who are suspended from school.
Under the law, districts have until September 15, 2016 to establish new discipline policies that fit the new law.
Rochelle Clark, student services director for the Decatur School District, said her district has already worked to reduce students' time away from school, but she said the district is also working to prepare for the changes outlined by SB 100.
"We definitely want to make sure that all staff are on the same page," Clark said. "We're going to have professional development over SB 100 and the expectations. We're going to have to change the student code of conduct to make sure that the language is consistent with Senate Bill 100, and we're just going to make sure that we provide as much resources to our staff and administrators as possible."
Those who support the law's changes point to research that shows students who are excluded from school are more likely to repeat a grade, drop out of school or become incarcerated. Others point out that students of color are disproportionately expelled or suspended in some districts than other students.