Petition: Special prosecutor for Gleason matter
Posted: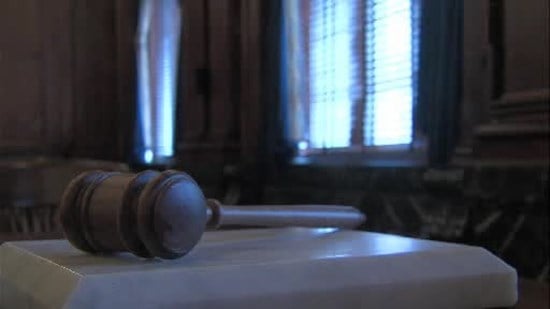 A former Decatur police chief has petitioned a Macon County court for a special prosecutor to investigate Decatur City Manager Tim Gleason.
In the written petition, Barthelemy and his attorneys point to Gleason's sworn admissions in a prior civil case that an on-duty police officer drove him from Decatur to St. Louis in a city police car, which they suggest "appears to violate Section 33-3(c) of the Illinois Criminal Code …" They further argue that State's Attorney Jay Scott has a conflict of interest in the matter because attorney Ed Flynn, who represented Gleason in his civil case and represents the City of Decatur also represents the State's Attorney's Office.
"We're making no judgment about the guilt or innocence of anyone," said attorney John Davis who represents Barthelemy during a phone call Wednesday. "We just want an official body to find out."
The petition also notes that the State's Attorney has "previously recognized a conflict of interest … and recused himself from investigating allegations against Sweeney, and referred the investigation to the State Appellate Prosecutor." Flynn was not available for interviews Wednesday, but a worker at his firm said Flynn considers the petition unnecessary since the State's Attorney already referred the matter to a state body for investigation. State's Attorney Jay Scott also pointed to that referral in a phone call Wednesday afternoon.
"We had already referred all the materials to the ... Illinois State's Attorney's Appellate Prosecutor ... on April 12," Scott said. "We recognized we had a conflict."
Davis said Barthelemy is able to request a special prosecutor because state law allows "The court … or any interested person … (to) file a petition alleging that the State's Attorney has an actual conflict of interest in the cause or proceeding."
To view the full petition, click here.