Deadline near for energy bill
Posted: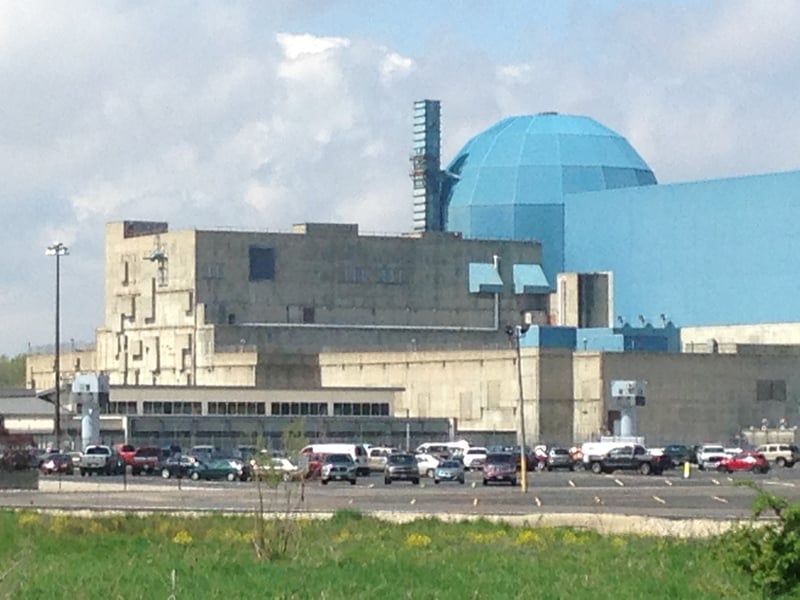 Along with the end of the legislative session, Tuesday is also the deadline for a bill meant to save the Clinton nuclear power plant.
On May 6, energy company Exelon, which owns the plant, announced it would close the plant in 2017 if the legislature did not pass a new Next Generation Energy Plan that, among other provisions, would pay Exelon enough money to break even on plants like the Clinton nuclear plant which they say have been losing money. Exelon would also close another plant near the Quad Cities.
An Exelon representative Tuesday said plans are still uncertain.
"The future of the Next Generation Energy Plan legislation that would keep Clinton Power Station and Quad Cities Generating station open for the long-term future remains unclear," said Brett Nauman, Communications Director for the Clinton Station. "We'll have more to say about the path forward within the next few days."
At the time of the announcement, economic leaders in Clinton said losing the plant would cost the region about 700 jobs.
Attorney General Lisa Madigan, however, argued the bill would be a bailout for energy companies that are already profitable.