Report: Illinois earns mixed marks for logistics, manufacturing
Posted: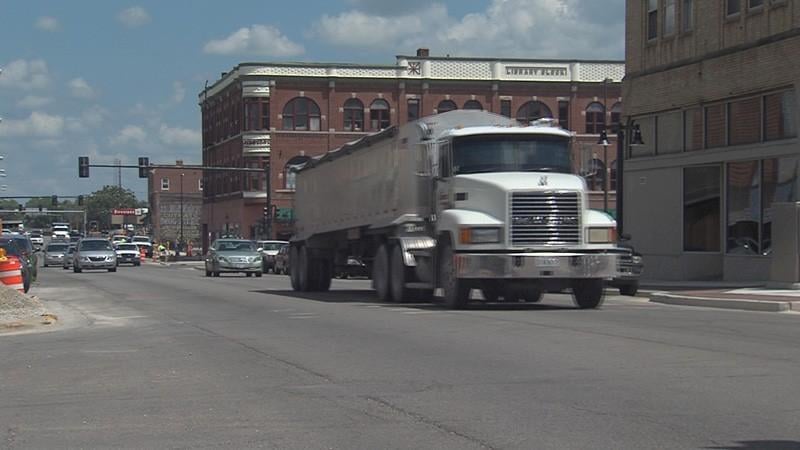 Illinois earned high marks for its logistics industry but lower grades in other areas according to a newly-released report.
That report is the 2016 Manufacturing and Logistics Report Card, which was prepared and presented by the Center for Business and Economic Research at Ball State University and industry initiative Conexus Indiana.
The report, which is available here, graded each state on categories that were "most likely to be considered by site selection experts for manufacturing and logistics firms, and by the prevailing research on economic growth."
Researchers gave Illinois these grades:
"A" for Logistics Industry Health or the ability to move goods, store inventory and manage the distribution and processing of goods. While neighbor Indiana received an "A" as well, other neighboring states received "B" and "C" grades.
"C" for Worker Benefit Costs, or non-wage labor costs like workers' compensation, healthcare and other costs. Despite criticism of the state's worker's compensation system, Illinois still outperformed neighboring states Indiana and Kentucky which all earned "D" grades.
"D" for Tax Climate, a grade that put Illinois on par with neighbors Iowa and Wisconsin but below Missouri and Indiana, states that earned "A" grades.
"D" for Expected Fiscal Liability Gap, or the gap between the costs of bonds and pensions and the funds provided for those liabilities.