Millikin softball gets a home in Workman Family Field
Posted: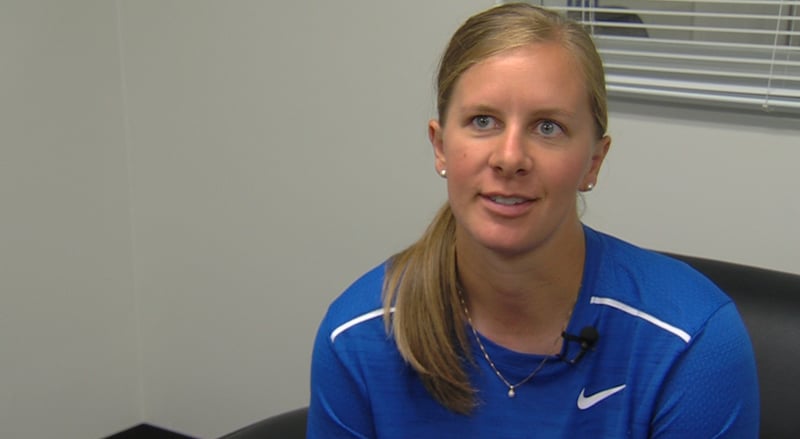 DECATUR --Construction on Millikin's brand new softball facility, the Workman Family Softball Field, is set to begin later this summer. Athletic Director Craig White knows the new facility will help close the competitive gap.
"We have to get more competitive in the CCIW, which is a great conference," White said. "Secondly, we need to get facilities that match that conference."
For several years the softball team played their home games at the Borg Warner Sports Complex. Last year they played home games at the Rotary Softball Complex. For the first time ever they'll finally have a place on campus they can call home.
"We hope to have a true home field advantage, not only something physically...but just the kids and their excitement in the atmosphere that it's going to build," softball head coach Katie Tenboer said.
"We're going to play in a great facility. We're going to attract teams to come play us, that will say wow we can get our games in because it's going to be a turf field," White said.
The project was made possible by a two million dollar donation from Millikin trustee Gary Workman and his wife Judy. The facility will be located on the current football practice fields.
"...if we put the home plate in the southeast corner, left center field for example would be out towards Oakland Avenue," Assistant Athletic Director for Sports Information Bryan Marshall said. "We're going to have seating for 300 people, chair-backs and bleacher seating. We'll have concessions, restrooms, a press box."
If all goes according to plan the field will be game ready next March.