Illinois scraps high school PARCC test
Posted: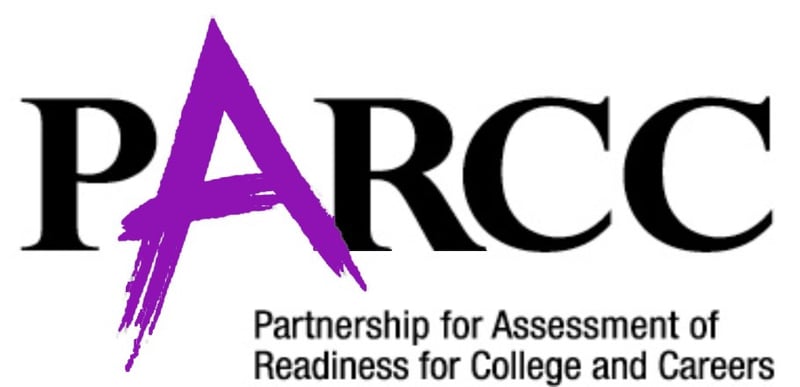 The Illinois State Board of Education announced Monday it is scrapping the current PARCC test for high school students, replacing it with a state-funded SAT for high school juniors starting next year.
PARCC, which stands for Partnership for Assessment of Readiness for College and Careers, has been used to test Illinois students for the past two school years, but teachers have complained that the tests take up too much valuable class time while school administrators have reported glitches and delays in receiving test scores.
Under the plan announced Monday, high school juniors would take an SAT that includes a writing component at state cost. The test would be both a high school accountability exam for the state and a college entrance exam for students, according to the ISBE announcement.
Students in grades 3-8 would continue to take the PARCC test.
Education officials said they made the decision after a listening tour that included meetings with students, parents, schools, districts, advocacy groups and others. That listening tour was prompted by the new Every Student Succeeds Act, which was signed into law by President Obama in December 2015.