Efforts for new Mattoon shelter continue
Posted: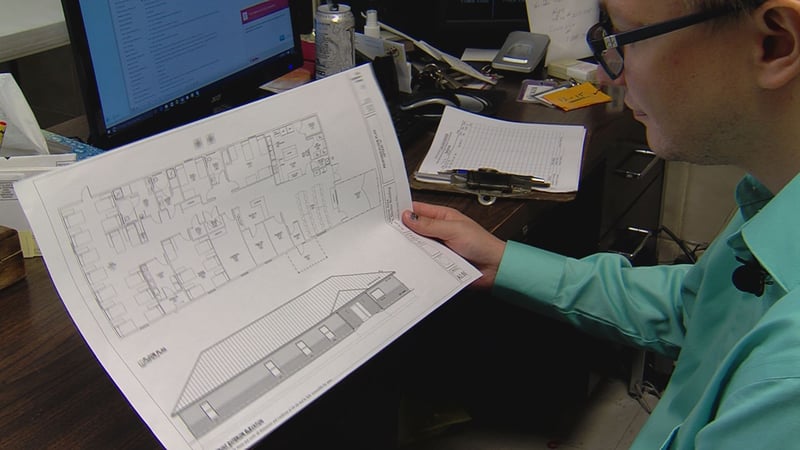 Work continues in the effort to build a new homeless shelter in Mattoon.
Recently, crews razed a building on land donated to the group Mattoon Area Public Action to Deliver Shelter (PADS) to make room for a new shelter building. A local family donated the land in January. Workers say the existing shelter building is too small and does not provide adequate privacy, since areas for women and children are only kept separate by hanging cloth sheets.
Executive director Michael Stopka said Wednesday the shelter is in particular demand and that the shelter houses more than 200 people per year.
"With all the stress on social services because of the budget crisis in Springfield, we have seen increased numbers," Stopka said, adding that other shelters in the region have closed or reduced services.
Stopka showed initial designs for the new building.
"We'll have much better security: women and families will be in separate areas … men will be separate," Stopka said. "We'll have conference space … we'll have dining space. We'll be able to serve more meals than we do now for the community."
In all, he said, the project is expected to cost about $500,000, and he said the organization has already raised about 35 percent of that.
Stopka said PADS has sought a new location for two years, but previous proposed locations, including one near Mattoon High School and private homes, met with public opposition. The new building on Western Avenue is near a bus station, train station, grocery store and city hall.
To learn more about Mattoon Area PADS, click here.