Governor approves changes on marijuana, other issues
Posted: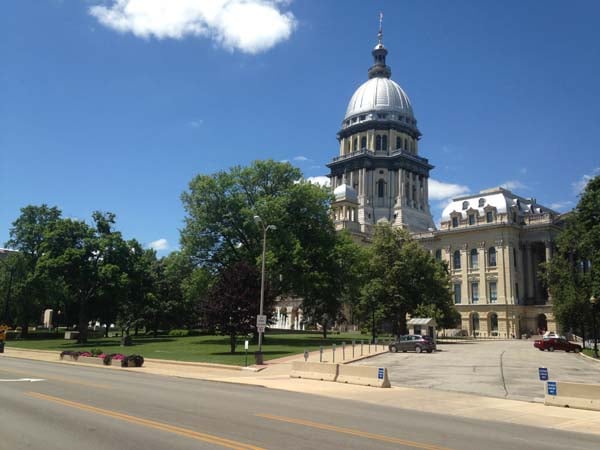 Governor Bruce Rauner signed a series of measures into law Friday, one meant to relax punishments for possessing small amounts of marijuana.
Under the law approved by the governor, possession of ten grams or less of marijuana would be a civil violation punishable by a $100 to $200 fine.
The national Marijuana Policy Project praised the change, arguing that "serious criminal penalties should be reserved for people who commit serious crimes, not low-level marijuana offenses."
The governor also approved changes to state law that would require healthcare providers at hospitals and other facilities to provide information on birth control, abortion and other services that they may not provide because of religious or moral beliefs.
The American Civil Liberties Union of Illinois said the new law "carefully balances the needs of patients to get complete information about their medical condition with the ability of health care providers to refuse health care services to which they have a religious or conscience objection." But the Illinois Pro-Life Action League's vice president argued that the law "will force medical personnel and pro-life pregnancy resource centers to refer their patients for abortion and to discuss the 'benefits' of abortion with them …"
For a full list of measures approved and vetoed by the governor, click here.