Old church to become brewpub
Posted: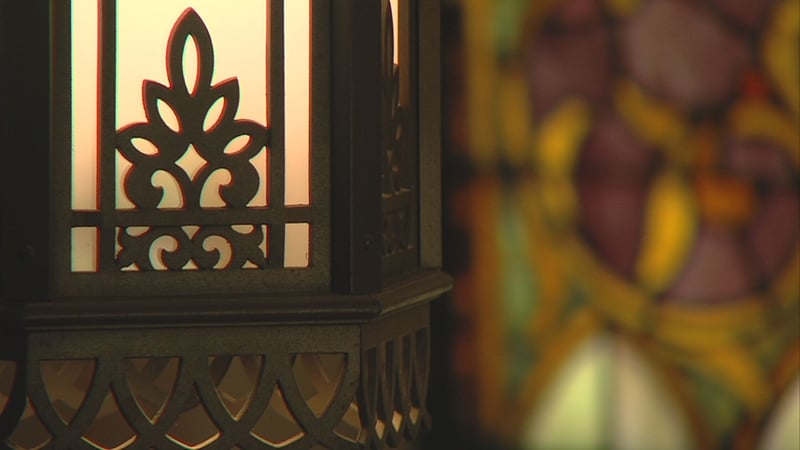 Since the United Methodist Church in Monticello moved to a new location, crews have been busy turning the congregation's old building into something new.
Business partners Matt Miller and Rob Whitt hope to re-use the century-old building as the home of the Monarch Brewing Company, a new brewpub.
"The whole characteristics of this building just have so much charm … it'd be a shame to see this go," Whitt said.
Miller and Whitt hope to tap into the public interest in unique, locally-produced beers.
"People are looking for something different," Whitt said. "They need something more aggressive, they need something with more taste than you can get from the macro breweries that are out there."
The two also plan to feature produce that is grown or raised locally.
"We want to focus on farm-to-table, local ingredients as much as possible," Miller said. "There are certainly lots of produce and poultry and beef and pork farms around this area that we'll try to work with."
The two said they hope to retain as much of the building's original charm as possible; at last check they were pulling up old floorboards in hopes of reusing them. They don't expect to open for several months.
Both men said they have received strong support from community members.