Illini golf coach Mike Small gets big extension
Posted: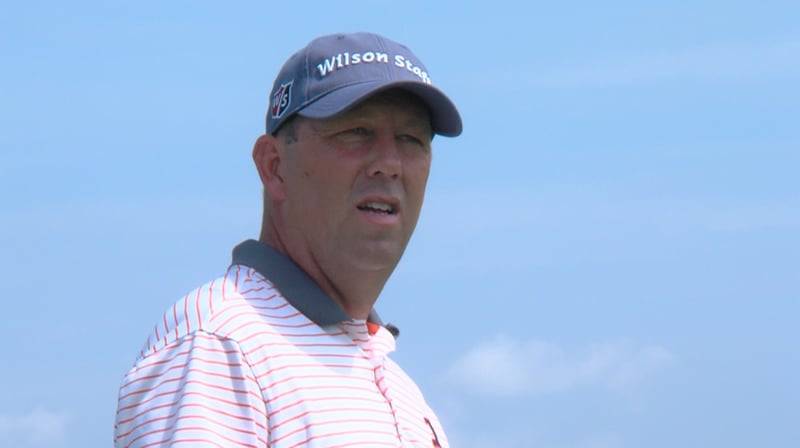 CHAMPAIGN -- Mike Small just got paid, and deservedly so.
Illinois athletic director Josh Whitman announced Thursday a new six-year contract for the head men's golf coach, worth a total of more than two million in base salary per year. The contract, which was approved by the University Board of Trustees, takes effect immediately and also includes a $600,000 buyout.
"Quite simply, Mike Small is the finest collegiate golf coach in the country," Whitman said. "His record speaks for itself, in the success of his student-athletes both during and after their time at Illinois. He has defied the odds and built the Fighting Illini golf program into one of the nation's elite. This contract demonstrates our mutual commitment to Mike spending the rest of his career leading the men's golf program at Illinois."
Small has turned Illinois into a national powerhouse. In his seventeen years at the helm, Illinois has advanced to the NCAA Championship Finals eleven times. Small's program became one of just two schools in NCAA history to win four consecutive regional titles.
"I'm very grateful and excited that Josh (Whitman) and the University have extended my contract to keep me in the Illini family," Small said. "I started as an Illini and I intend to finish my career as an Illini. I'm extremely grateful to the administration for showing confidence in me and for recognizing the success that we have achieved so far."
Small has earned Big Ten Coach of the Year honors eight times. He was named the 2015 Dave Williams National Coach of the Year.