Taylorville hospital adds 'telehealth' program
Posted: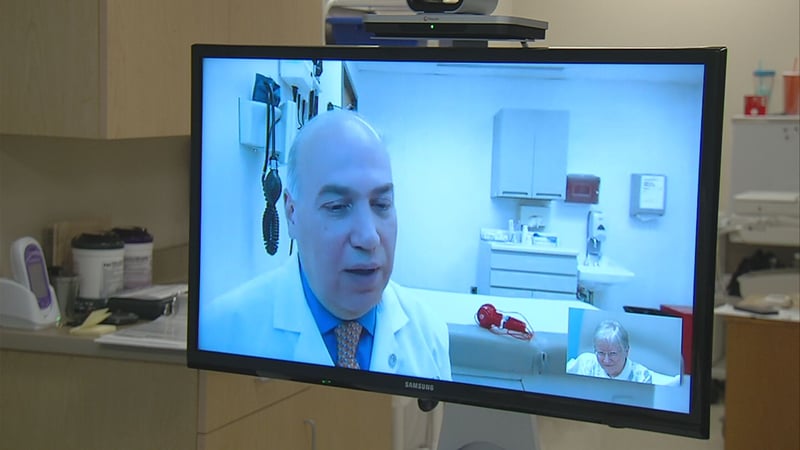 Taylorville Memorial Hospital has begun using 'telehealth' technology to link patients with doctors at SIU School of Medicine, hospital administrators have announced.
Through a partnership between the hospital and SIU, patients can speak with doctors in 15 specialties through high-definition video and audio rather than traveling to Springfield. SIU has formed similar partnerships with other hospitals.
"The beauty of it is people don't have to travel and take extra time off work or take kids out of school extra time to have access to those specialists that aren't as often in a small community like Taylorville," said hospital CEO Kim Bourne.
Doctor visits through the technology typically begin with a nurse recording a patient's vital signs in person and sharing them with the doctor remotely. The in-person nurse can also use special cameras and other equipment to allow the remote doctor to look in a patient's ear or mouth, observe other parts of the body, or listen to his or her heart and lungs.
"It's not very difficult to learn," said Dr. Haitham Bakir, who has used the technology. "I think the nurse on the other end could easily follow the protocols, and it's a very simple process. I'm not an IT or any great computer engineer, but I got used to them in a few days."
For a list of telehealth services through SIU, click here.