Dangerous Silence, Saving Talk: Part 3
Posted: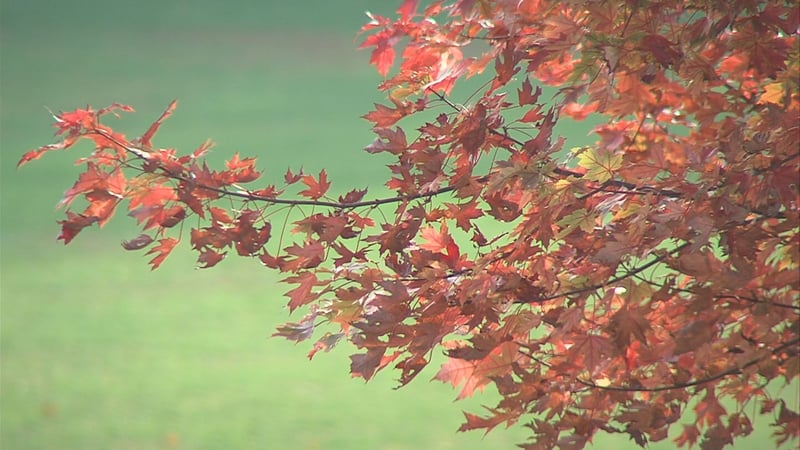 As a Presbyterian pastor, Rev. Michael Evanchak sees the range of human life.
"I get to be with people at some of the greatest, highest points of their life … but also, there are times I'm with them at the very worst moments of their life," Evanchak said.
Sometimes, those worst moments include depression, substance abuse or thoughts of suicide. To better help in those situations, Evanchak joined dozens of non-profit workers, educators and others this year for a series of programs at Memorial Medical Center in Springfield on Mental Health First Aid, a program that prepares leaders to train others on identifying and helping people with mental illness, substance abuse or other challenges.
"Mental health first aid gives a nice, concrete and easily integrated framework when somebody comes to you that's experiencing a crisis, to be able to meet them where they are and provide appropriate care and concern," Evanchak said.
Those who work in suicide prevention and related fields say family members, friends, co-workers and others can help those considering suicide.
They recommend learning to spot warning signs for suicide, which can include:
Talk of being a burden to others or having no reason to live.
Increased drug or alcohol use.
Withdrawing from activities, family or friends.
Sleeping too much or too little.
Giving away prized possessions.
Falling grades among students.
"In suicide prevention, we call those invitations, because they're behaving in a way that is asking someone to respond to them," said Ben Yamnitz, director of the Springfield Crisis Center.
After observing those changes, Yamnitz recommends asking the person in question whether she is considering harming herself. He says those conversations should include reasons for concern ("I'm concerned about you because … you're going through a divorce."), an explanation of the behaviors noticed ("I've seen you're isolating, and I know you're not sleeping anymore."), a statement to normalize their situation ("Sometimes when people are going through this situation and they're feeling or acting this way, they're thinking of suicide. Have you been thinking of suicide?")
"Sometimes people think 'If I ask about suicide, I'm going to put that thought into their head,' and that's a complete myth," Yamnitz said. "If someone is considering suicide, they've thought about it, and you're not going to suggest something they've never thought about before."
If the person responds that they are considering suicide, Yamnitz said it is important to bring them to professional help, whether by taking them to an emergency room if their life is in immediate danger or by calling the Suicide Prevention Lifeline at 1-800-273-TALK.
Dr. Cynthia Mester, who leads the Springfield Children's Center for Memorial Behavioral Health, said families also must be willing to ask children about suicide.
"The myth is that you don't confront them and ask 'Are you having thoughts of hurting yourself or taking your own life?'" Mester said. "In reality, you do have to ask that question, because that's the answer you want to know."
If a child is considering suicide, Mester said it is important family members find them support, whether by contacting a community mental health agency or by seeking help through the child's school. Mester also recommends talking with children if someone else dies by suicide.
"Ignoring it is not an option," Mester said. "I mean, the idea is that someone is no longer with us, and despite the fact that it was by their own hand, they are no longer with us, and that is a tragedy."
Mester also said teens and others can seek help through a text message lifeline by texting "START" to 741-741.
To view Part 1, click here.
To view Part 2, click here.