Lake Land board weights future of wind turbines
Posted:
Updated: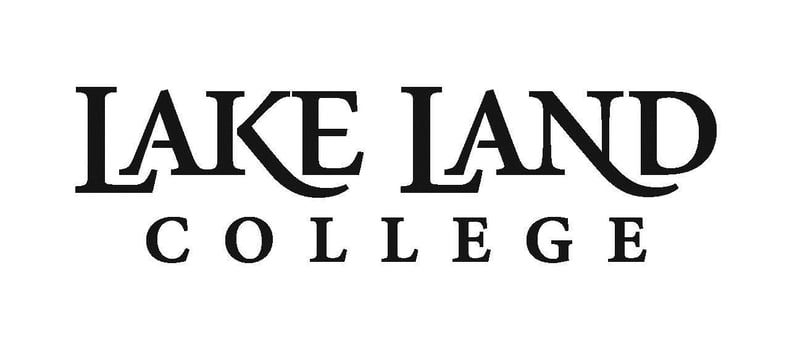 The Lake Land College board is set to decide Monday what to do with two wind turbines on the college's Mattoon campus that no longer work.
In a memo to the school's president, Vice President for Business Services Bryan Gleckler recommends completely removing the north turbine and removing the blades from the south turbine so it could be used for educational purposes. Doing so would cost the college an estimated $30,000.
Gleckler reported that two other options, replacing the south turbine and using the old turbine for educational purposes or replacing the parts of the south turbine, would cost an estimated $194,094 or $198,973 respectively.
Gleckler said a fully functioning turbine operating at full capacity would generate up to $15,800 in energy each year, but that they would cost about $2,500 a year in maintenance. At that rate, it would take about 14 years to see a return on investment in the turbine.
"Given the experience that the College has had with the wind turbines, the uncertainty of the true effectiveness of the Endurance turbine, and the less than ideal wind speeds on campus … it is recommended to … remove the north turbine and remove the blades from the south turbine so this unit can continue to be untilized for educational purposes," Gleckler wrote.
The memo also noted the college had more success with geo-thermal and solar power efforts.