Extension offers firewood information
Posted: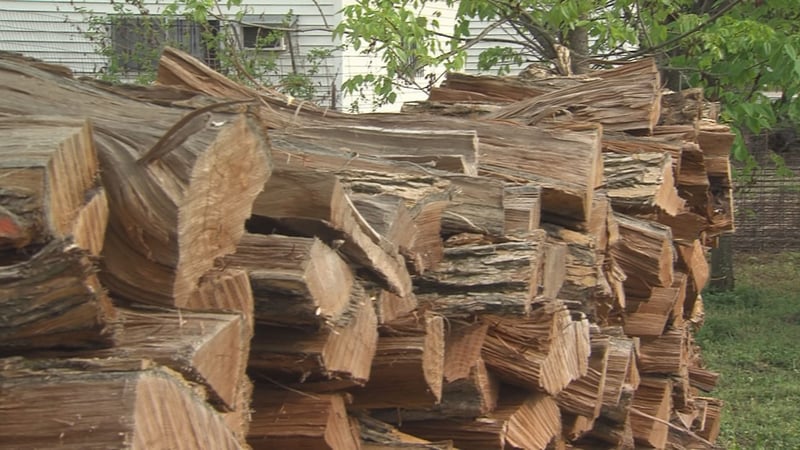 The University of Illinois Extension has launched a new website to help those buying or selling firewood.
The site, called "Firewood in Illinois," is available here, and includes information on which types of wood produce the most heat or are easiest to start.
"Most folks like to buy denser types of wood," said educator Duane Friend, who created the site. "You're going to get the same heat per pound, but some woods are denser than others: things like oak, cherry, ash. They're typically denser woods, so you get more BTUs per volume."
Friend said the new website grew out of greater public interest in using wood as fuel not only for fireplaces but for wood stoves and outdoor furnaces in response to higher energy prices. He said about 2 million cords of wood are bought in Illinois each year.
The website also includes information on safety and on preventing the spread of pests and invasive species like the Emerald Ash Borer.
"One of the things people should probably still try to do is try to buy local as much as possible," Friend said. "The Illinois Ash Borer quarantine in Illinois between counties has been taken off, but if you don't have that Emerald Ash Borer in your area yet … it's still a good idea to buy locally so you can at least be somewhat assured that you're not bringing in that Emerald Ash Borer."