Analysts warn of ID theft, fraud risks
Posted: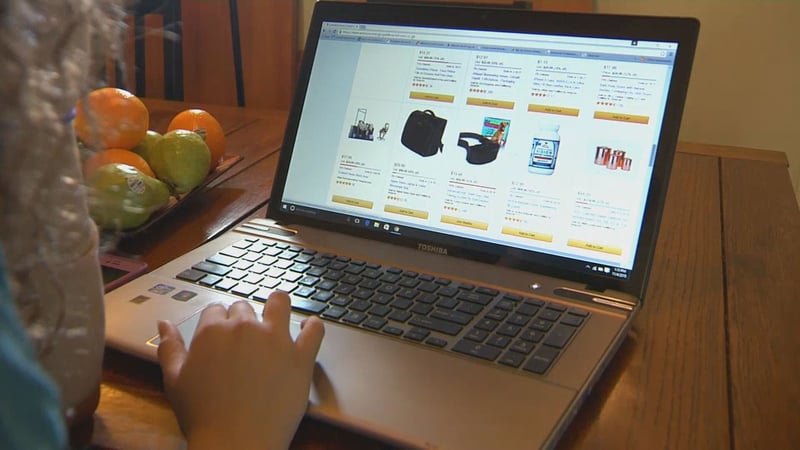 A new analysis of national data finds consumers in Illinois are the sixth most vulnerable to identity theft or fraud of people in all fifty states.
The report by credit-monitoring website WalletHub.com based the ranking on factors including Average Loss Amount Due to Online Identity Theft (Illinois ranked 4th), complaints per capita and public policy. Analyst Jill Gonzalez pointed out that Illinois does have some valuable policies related to identity theft, including a "security freeze" law that allows victims of identity theft to freeze their credit reports, including those of children.
"So having that in place, which Illinois does, certainly prevents some of that identity theft going on at an early age," Gonzalez said. "The other program that's pretty important is the Identity Theft Passport Program, and that helps make sure you can use your passport with various government entities if you have been the victim of identity theft. Illinois does not have that yet."
Gonzalez said the topic is particularly relevant during the days before Christmas when many consumers shop in stores and online; she said frequency of online shopping is one factor that can contribute to identity theft and fraud.
For details on how to prevent identity theft or fraud or what to do if you are a victim, check out the Illinois Attorney General's office here.