For some, holidays bring challenges
Posted: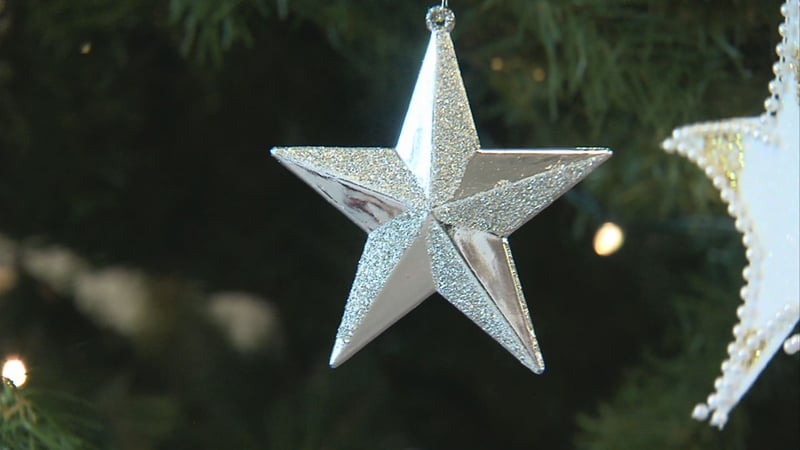 Christmas and other holidays can be trying times for people in emotionally difficult situations, behavioral health experts warn.
The holidays can be particularly painful for people grieving the loss of a loved one, said therapist Tisha Bayless of Memorial Behavioral Health. Bayless recommends leaning on friends, family and faith for support.
"If you do have a strong faith, you rely on that, and you focus on the positives of the people that are still with us," Bayless said. "I know that's hard to do. And it doesn't even have to be a recent loss. It can be a loss from several years ago. It always seems to get more difficult around the holidays."
Bayless said holidays can also be challenging for those recovering from alcohol or drug dependency, in part because gatherings of families and friends may cause contact with people who cause stress or anxiety.
"Also, that's how people celebrate a lot of times, with alcohol," Bayless said. "You may be able to control what's in your home, (but) you can't always control what's present, so it makes it more difficult to stay clean and sober around the holidays."
Bayless said it is important for people in recovery to plan ahead if they choose to attend parties and events; those plans may include leaving early or calling a sponsor if they encounter alcohol or stressful situations. She said in some cases, people have to choose to stay away from events they know may trigger drug or alcohol use.