UPDATE: Woman dies after being hit crossing the street
Posted: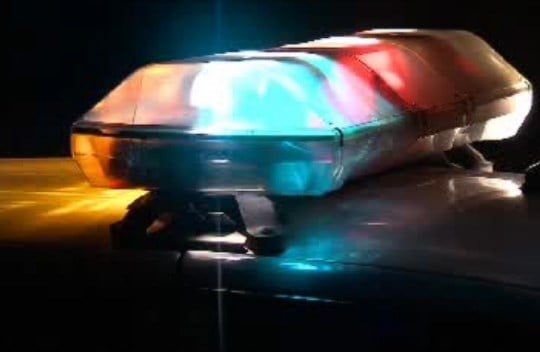 CHAMPAIGN - The Champaign County Coroner has released the name of a woman who died after being struck by a vehicle Wednesday night.
Coroner Duane Northrup says Marjorie Roberts, 76, was pronounced dead at Carle Foundation Hospital at 6:30 p.m. on December 28. Northrup says Roberts died as a result of injuries sustained when she was struck by a vehicle while crossing the street in the 900 block of West Bradley Avenue.
The investigation into this incident is ongoing. We will provide more information as it becomes available.
----------------------------------------------------------------------------------------
A 76-year-old Champaign woman has died after she was hit by a car while crossing the street.
Police said the woman appeared to have been crossing the street at the intersection of West Bradley and North Willis Avenue when she was struck by a vehicle heading east on Bradley. The woman was taken to a hospital where she died of her injuries, police said.
The driver of the vehicle, a 45-year-old Urbana man, has been cooperating with police and does not appear to have been impaired, police said in a press release.
Officers were still processing the scene Wednesday night. Authorities said anyone who witnessed the accident is encouraged to contact the Champaign Police Investigations Division at (217) 351-4545.