Effingham area doc still making house calls
Posted: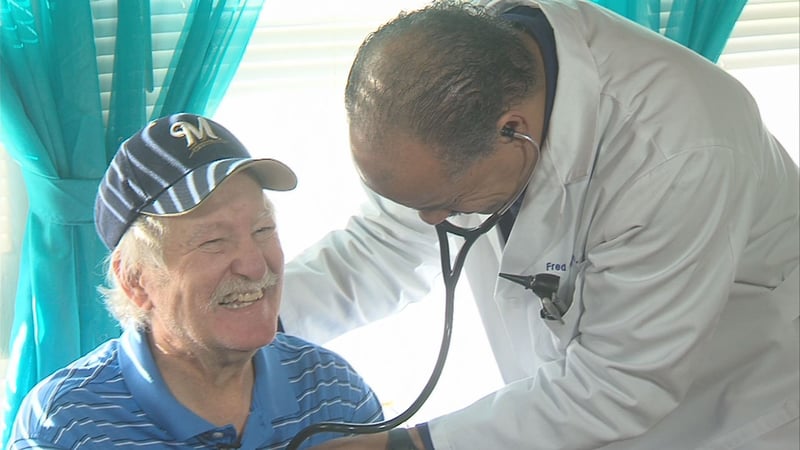 During his 25 years as a physician, Dr. Fred Richardson, Jr. has made a point of making home visits.
"It's really a privilege to walk into somebody's home," Richardson said. "You get to see things you never see in the office. If somebody has trouble getting their medicines, maybe it's because of something in the environment, something in the home. Maybe it's because they just lost their job."
Richardson has done his work in the Chicago area, earning attention from media outlets like the Chicago Tribune, NBC's Today Show and the Steve Harvey Show. In the past six months, though, he's also begun spending a few days a week in the Effingham area.
"My wife is from Louisiana, and it's more a feeling like that … very accepting, very appreciative of you being out here," Richardson said.
Richardson, who works in Effingham through the Hospital Sisters Health System group, said he was also drawn by the group's focus on spirituality and medicine.
Although as few as 13 percent of doctors surveyed say they still conduct home visits, Richardson said he senses growing interest in the practice. He also said he hopes his presence can inspire some of the children he encounters on calls.
"When I was little, I never saw any doctors," Richardson said. "(If a child) sees a doctor, it may have an influence on something she decides to do 15, 20 years from now."