Millikin to exhibit '60s poster collection
Posted: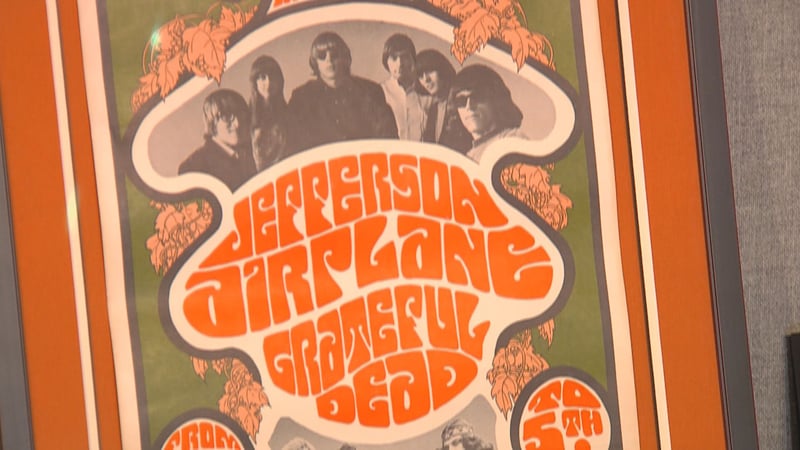 Beginning January 26, Kirkland Fine Arts Center at Millikin University is hosting an exhibition of posters from the 1960s psychedelic era.
The posters are part of an extensive collection that belongs to Marc Willis of Decatur. Willis inherited the posters from his brother Reese who lived in the San Francisco area.
He stayed there and was one of the original … hippies in the San Francisco psychedelic movement," Willis said. "He passed away about four years ago, and I was the executor of his will and found these in one of his storage units."
About two years ago, Professor Ed Walker at Millikin University learned of the collection.
"After seeing them for just a little while and learning the scope and volume of pieces, I asked (Willis) if it would be okay if I brought my students to look at the collection and to start to consider the idea of doing some kind of exhibition," Walker said.
After work from Walker, students and others, that exhibition is taking place. It is entitled Peace, Love, and Posters and is dedicated to Willis's brother. Student Sydney Doherty says the exhibition is meant to be fun.
"There'll be a vast collection of art, so students will still be able to look at it and learn from the artist, but we also wanted to encourage people who had maybe never been to an art show before to feel welcome here, because it's more of a celebration.