U of I leaders address immigration issues
Posted: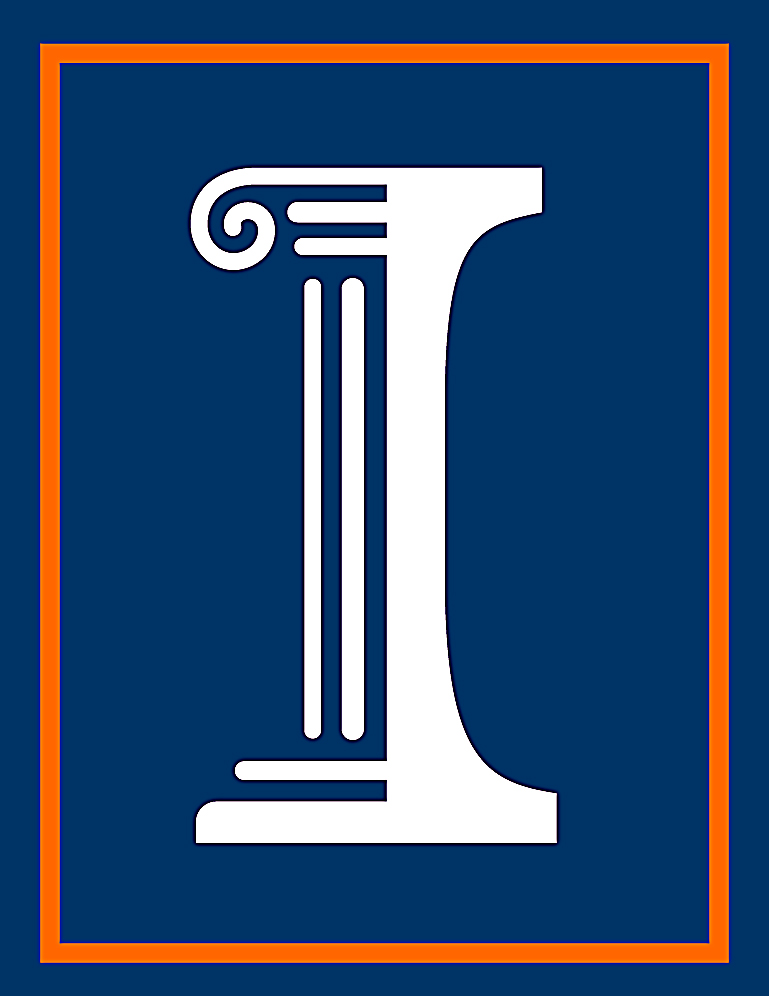 Leaders of the University of Illinois system say they plan to continue serving students without regard to legal immigration status, officials said in a system-wide email Tuesday.
In the email, President Tim Killeen and others pointed to speculation that the Trump administration would reverse Deferred Action for Childhood Arrivals (DACA), a policy begun during the Obama administration that allows undocumented immigrants who arrived in the U.S. as children to apply for renewable two-year deferrals from deportation.
In the email, university officials said the University will advocate for new legislation called the BRIDGE Act, which would extend the provisions of DACA for three years and to advocate for state legislation to allow four-year public universities in Illinois to provide financial aid for undocumented students.
Leaders said the university will continue to admit students without consideration of their immigration status, will not inquire about whether students are undocumented immigrants, and will refrain from allowing campus police officers to ask about immigration status or make arrests based solely upon immigration status unless required to do so by law.