A closer look at fire safety
Posted: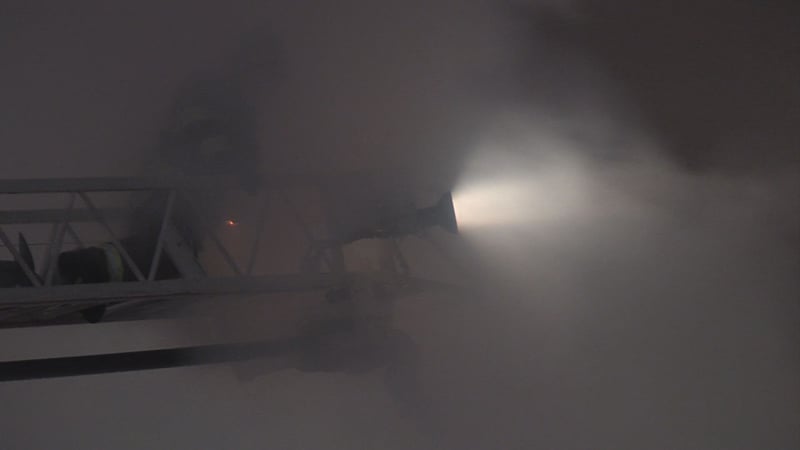 After a series of deadly fires, we took a closer look at data on fires and important safety precautions.
Federal data shows fire safety in the United States improved significantly between 2005 and 2014, with the rates of fire dropping by 28.5 percent, rates of fire deaths dropping by 18.4 percent, fire-related injuries dropping by 14.6 percent and dollar loss per capita dropping by 26.6 percent.
Experts attribute those improvements in part to increased use of smoke detectors and sprinkler systems as well as more fire safety education and better building codes. Still, the number of fire-related deaths in the U.S. remains above 3,000 per year.
The National Fire Protection Association recommends a number of precautions, including:
Installing working smoke alarms inside and outside each bedroom and sleeping area and on each level of a home and regularly testing those detectors to make sure they work.

Making a home escape plan, if possible with two ways of escaping each room, and practicing the escape plan both during the day and at night.

Taking special precautions for people with disabilities or those who may not be able to easily leave a building; this may include contacting a local fire department to see if it keeps a directory of people who may need extra help in cases of fire.
For additional information, click here.