Report: Many adults lack important documents
Posted: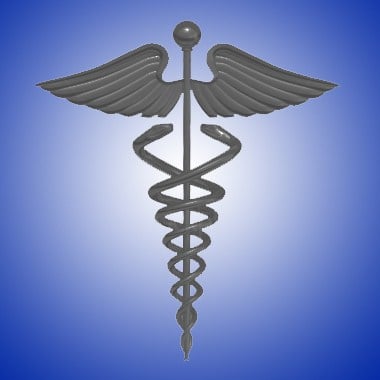 Many American adults lack important documents related to end-of-life matters, according to a new study.
Research conducted for the website Caring.com found only 53 percent of adults reported having a healthcare power of attorney and only 42 percent reported having a will or living trust.
Medical professionals point out powers of attorney and living wills can be invaluable for families facing difficult medical decisions.
"Families go through a trauma in decision-making in and of itself," explained Christine Gorka, director of the Clinical Ethics Center at Memorial Medical Center. "We don't want (families) to feel like they've made the wrong decisions, and they often struggle."
Gorka's colleague, Dr. Andy Varney, explained that, while living wills allow someone to specify their wishes for end-of-life care, powers of attorney designate someone else to make medical decisions the person is unable to make. He and Gorka also said documents alone cannon cover every nuance of care, and he recommended honest conversations with loved ones as well.
"It's really important, I think, that families have those conversations so that, in a crisis, people aren't acting out of some other emotion other than that knowledge of 'this is what … my loved one wanted,'" Varney said.
If you'd like information on powers of attorney and other issues, you can find a guide from the Illinois State Medical Society here.