Elkhart mine plan gets DNR permit
Posted: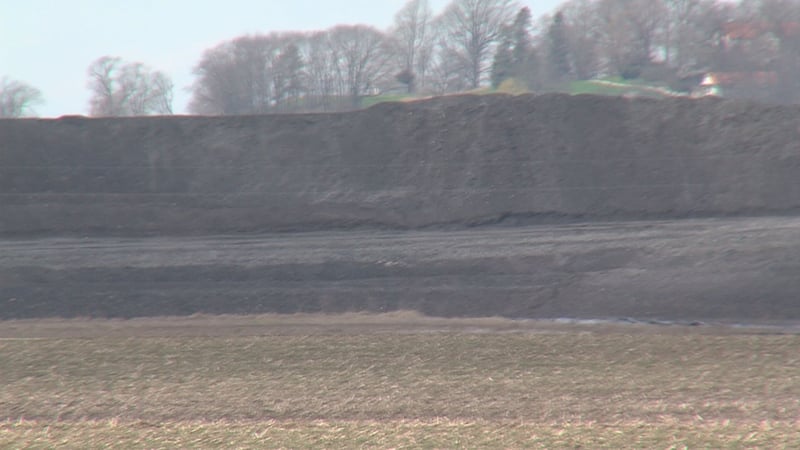 The Illinois Department of Natural Resources has issued a permit for Arch Coal's plan to expand the coal waste storage facility at its Viper Mine near Elkhart.
The DNR's decision came February 9, after Arch Coal modified its original proposal based on comments from the public and the DNR's technical review. You can find extensive permit documents here.
Arch Coal had said the expanded storage facility on 282 acres north of the current mine site was needed to preserve hundreds of jobs at the mine.
Still, environmental groups and some who live near the mine worried the expanded storage facility could put groundwater used for Elkhart's water supply at risk, and others wondered who would maintain the site if Arch Coal goes out of business.
Permit documents from the DNR included responses to these concerns. On the matter of water safety, the documents referred to contamination of Elkhart's water supply as "unlikely" but also said the Department had required additional information on alternative water supplies in case mining operations adversely affect the supply.
Environmental activists said those concerned can still file an administrative challenge to the DNR's decision within 30 days.
The proposed expansion also has to be approved by the Illinois Environmental Protection Agency. An Illinois EPA spokesperson said that permit is still pending.
A representative for Arch Coal did not return requests for comment.