Central Illinois Treasures: Finding her voice
Posted: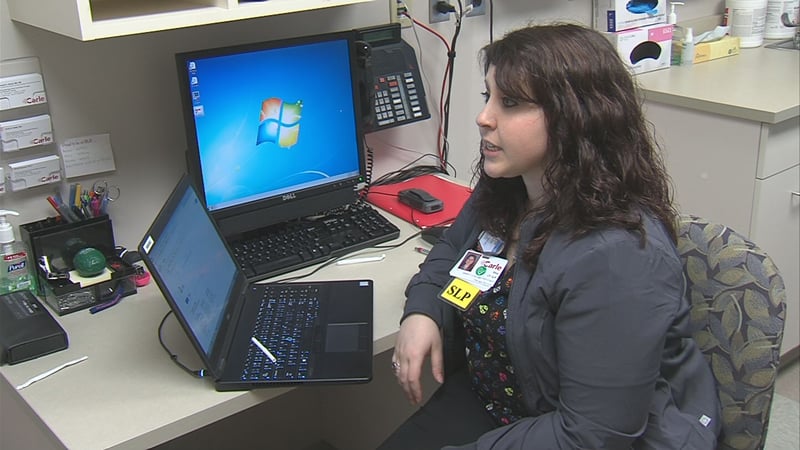 URBANA - For almost as long as she can remember, Shie Kantor has been drawn to music.
"It was just a huge part of my life," Kantor said. "At one point in my life, I thought I wanted to be a liturgical singer, a cantor. I wanted to be Cantor Kantor."
She began taking piano lessons at four years old, participated in school music programs through high school, then earned a bachelor's degree studying music.
"All I wanted for years and years was to be an opera singer," Kantor said. "I wanted to be on stage, and there was nothing to deter me."
While attending graduate school, though, Kantor was involved in a car crash. After the crash, for reasons she didn't understand, Kantor could not sing.
"It was awful," Kantor said. "I didn't know who I was anymore. A part of me was gone."
Kantor sought help. It took doctors months to diagnose the cause of her voice loss, and it took Kantor weeks of therapy to regain her voice. After re-learning her singing technique, Kantor performed an important graduate recital. But she was also beginning to consider a career off-stage.
"I started to take classes online through the speech and hearing program at the University of South Carolina," Kantor said. "I thought, 'Well, I'll try to be a speech pathologist working with patients with voice disorders."
Kantor pursued those studies at the University of Illinois and, for the past five months, has worked as a voice therapist at Carle Hospital in Urbana, helping others improve or re-gain their voices.
"Having gone through it myself, I feel I have a unique perspective of what it's like to not have the voice you identify as your own," Kantor said. "I love working with these patients (with) voice disorders of all kinds. It's wonderful."