Report links Illinois poverty, violence
Posted: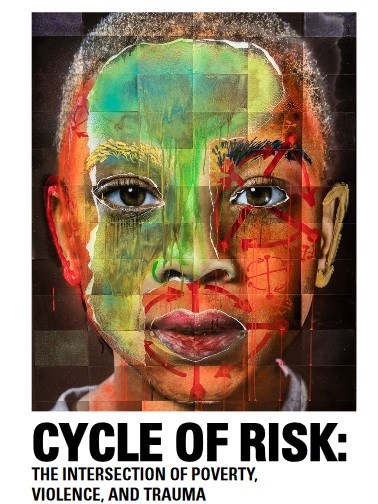 People living in poverty in Illinois face greater risks of violence, according to a new report by the non-profit Heartland Alliance.
On Wednesday, the organization released its annual report on poverty in Illinois, which is available here. The report found violence and poverty share many of the same causes, like a lack of access to jobs, proximity to vacant properties and limited educational opportunities. It also found that people of color are disproportionately affected by violence as well, with black men between 15 and 44 years old making up more than half of Illinois homicide victims.
The report also included data on Illinois counties, including factors like teen birth rates, graduation rates for low-income students, access to housing, employment rates and others.
Researchers listed Logan County as one of three counties on its statewide warning list, meaning that the county "needs to initiate corrective action." They also listed Macon, Fayette and Vermilion counties on a watch list of counties that need further monitoring.
Researchers found that the connection between poverty and violence occurs in rural communities as well as urban ones, with rural poor people experiencing violent crime at a rate 192 percent higher than wealthy people in rural areas.