D-3 legend Nancy Fahey takes over Illini women's basketball program
Posted: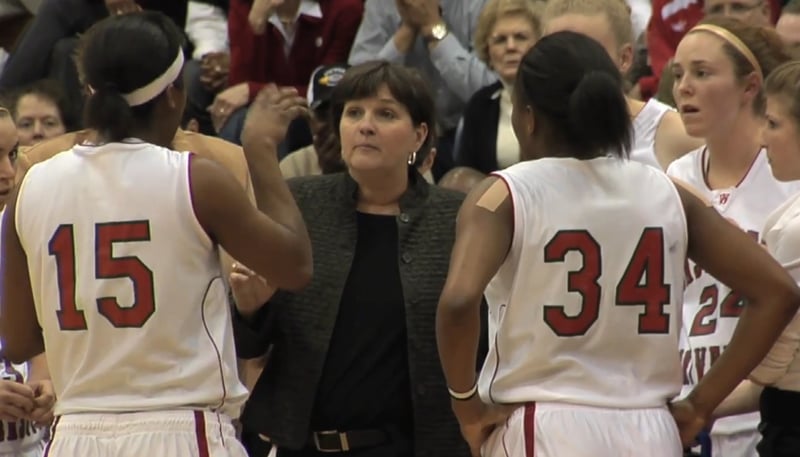 CHAMPAIGN -- Illinois athletic director Josh Whitman didn't have to look long or far to find his next head women's basketball coach.
Whitman announced the hiring of Nancy Fahey, who comes to Illinois after spending 31 years at Washington University in St. Louis (Whitman's former school).
"It gives me great pride to welcome my friend and former colleague Nancy Fahey to the Fighting Illini family as the new head coach of our women's basketball program," Whitman said.
Fahey is already a coaching legend.
The Women's Basketball Hall of Famer led Washington University to 737 victories, and is the only coach in Division III history to win five national championships.
Her teams have advanced to the NCAA Tournament in 29 of her 31 years, and have won at least 19 games in each of the last 30 seasons, including two 30-win campaigns.
"It is such an exciting time in Illinois athletics since Josh has taken the helm," Fahey said. "Having worked with Josh, I know he believes in doing things with integrity and the right way; I believe in the same things. I want to be a part of helping his vision become a reality. The cornerstone for success I have experienced in the past has always revolved around the players...Ultimately, we want every little girl, when she is growing up, to dream about Illinois as a place they want to play their college basketball."
Fahey ranks sixth among all active NCAA coaches with an .847 (737-133) career winning percentage.