New trial begins in deadly 2009 beating
Posted: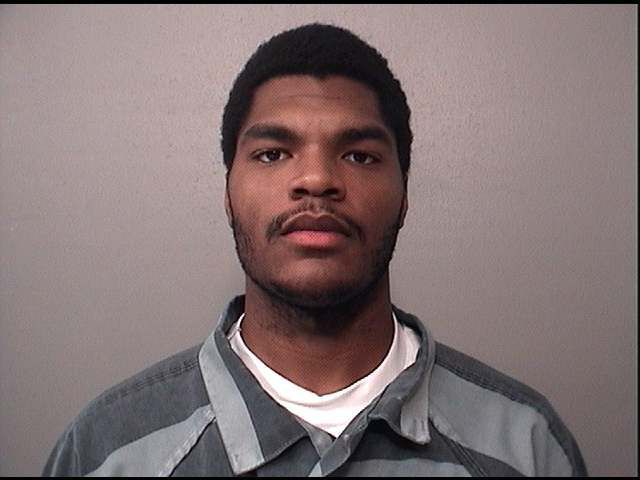 DECATUR, Ill. (WAND) - A man is again on trial this week for the murder of one man and attempted murder of another in 2009, after an appellate court reversed his earlier conviction and ordered a new trial.
In September 2009, authorities charged Elliott T. Murphy, 24, and several others with the beating death of Jerry Newingham near 540 West Sawyer Street and the severe beating of Kevin Wilson in Garfield Park. Murphy, who was 16 at the time, was tried as an adult and convicted of first degree murder and attempted murder.
In 2013, the Fourth District Appellate Court found Murphy's public defender at trial had been working under a conflict of interest, since he had also represented a prosecution witness in a separate criminal case. To read the Appellate Court's decision, click here.
Prior to jury selection Monday morning, prosecutors told Judge Jeffrey Geisler they plan to pursue four counts of murder and one count of attempted murder against Murphy during the trial, which they expect to end by Friday.
Murphy's attorney asked the judge to issue a media gag order, citing a "ill-advised" newspaper article. He also asked for Newingham's son to be barred from the courtroom when not testifying. The judge declined either to issue the gag order or to bar Newingham's son.
Both the prosecution and defense said they hope to finish jury selection Monday.