Injunction issued on IL abortion law
Posted: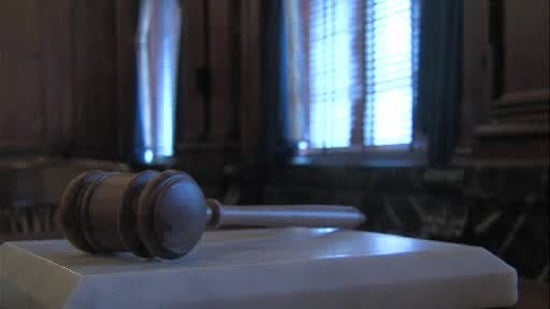 ROCKFORD, Ill. (WAND)- A Federal District Court has ordered the State of Illinois not to enforce a new law requiring pregnancy centers and others to refer patients to abortion providers.
The law, which went into effect January 1, requires that healthcare personnel who have conscience-based objections to certain health services must inform patients of their legal options and refer them to facilities that will provide those services.
In a federal suit filed last September, a group of four non-profit, anti-abortion pregnancy centers argued that their beliefs prohibit them from giving women the names of abortion providers, something they say would implicate them in the destruction of human life. They argued that the requiring them to do so would violate their constitutional free speech protections.
Attorneys for the defendants, Governor Bruce Rauner and Department of Financial and Professional Regulation secretary Bryan Schneider, argued that Illinois law already requires healthcare providers to give patients information on all relevant treatment options.
On Wednesday, the U.S. District Court for Northern Illinois issued an injunction on the State of Illinois not to enforce the law until the case is decided in court, finding that there was a "likelihood of success" for the pregnancy centers to prevail in the case.