Healthcare Changes: a closer look
Posted: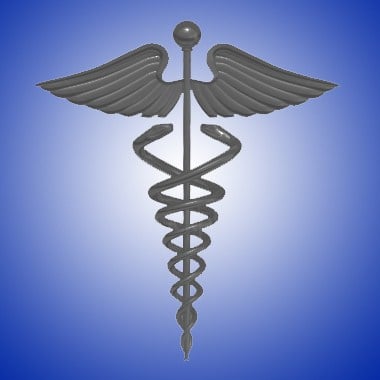 CHAMPAIGN, Ill. (WAND)- As the U.S. Senate voted to begin debate on healthcare legislation, Claudia Lennhoff of Champaign County Health Care Consumers followed the proceedings with concern.
"For a lot of people, they feel very fearful," Lennhoff said. "That's what we're hearing from our clients."
Analysts have said the Senate has three primary options: simply repealing the Affordable Care Act, also called Obamacare, a "skinny repeal" that would remove parts of the Affordable Care Act, or passing a version of the Senate's plan.
Senator John McCain, who returned to Washington for the vote, wrote on Twitter "I voted for the motion to proceed to open debate on healthcare, but I will not vote for the bill as it is today."
That existing bill would, among other provisions, repeal the mandate for individuals to have health insurance, repeal the employer mandate, repeal Medicaid expansion for states to cover non-elderly adults above 133 percent of the Federal Poverty Line.
The Congressional Budget Office estimates the change would reduce the Federal deficit by a net $701 billion by 2026. They also estimate the bill would mean 22 million more people without insurance by 2026.
The CBO's report also estimates that insurance premiums would increase 20 percent more than they would under the Affordable Care Act next year but would be 30 percent lower than the projections under the ACA in 2020.