Effingham adds entertainment tax
Posted: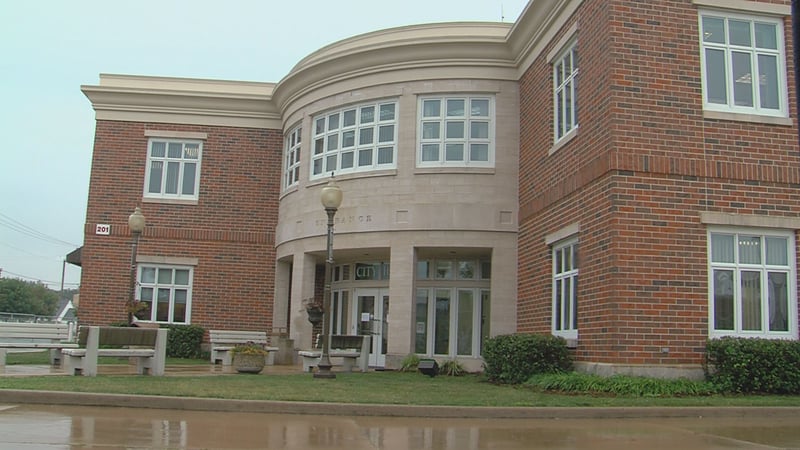 EFFINGHAM, Ill. (WAND)- Events like concerts and movies are subject to a 5 percent entertainment tax under an ordinance passed by the city council this week.
The city had passed a similar tax in 2005 but did not enforce it, city officials said.
Mayor Jeff Bloemker said Wednesday the new tax will help pay for services that help patrons of entertainment events.
"To make sure that when they come here, that the traffic moves appropriately and they don't have any safety concerns … we just feel like a 5 percent tax is acceptable given the quality of the entertainment and the quality of the experience they're going to have," Bloemker said by phone.
Bloemker said it is not clear how much money the new tax will generate.
Some event organizers said the new tax could hurt their business.
"It puts pressure on those of us who try to present shows," said promoter and musician Bill Passalacqua. "First of all, it raises ticket cost by 5 percent, and second of all, it requires us to get a license from the city, pay $100 for that license."
"If you're looking at it over the course of time or over the course of a fiscal year, it definitely adds up and it makes it less competitive for us to offer a ticket at a price that people will buy," said Erin Hartke, who manages Tuscan Hills Winery.
The new tax takes effect September 1.