Report: Fix VA care for Gulf War vets
Posted: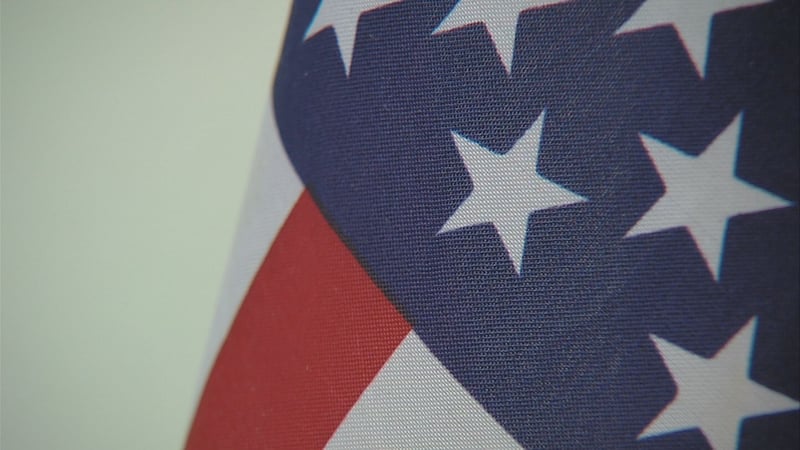 DECATUR, Ill. (WAND)- The Veterans Administration should improve how it understands, processes and responds to Gulf War Illness claims, according to a report by the Government Accountability Office released this summer.
Federal officials define Gulf War Illness as a cluster of chronic symptoms including fatigue, headaches, joint pain and other conditions among those who served in the Persian Gulf in 1990 and 1991.
The GAO's report found that:
Gulf War Illness claims included more medical issues and took longer to complete.
Approval rates for Gulf War Illness medical issues were three times lower than for other types of medical issues.
While the VA has improved guidance on Gulf War Illness, weaknesses remain in training on conducting Gulf War general medical exams.
Many responses to veteran claims lacked important information.
In a written response, the VA agreed to improve its notification process this month and ensure that examiners who conduct Gulf War examinations finish a mandatory course on Gulf War illness.
Congressman Rodney Davis said the report is an opportunity for the VA to improve care.
"This is one of those issues that Secretary (David) Shulkin and the good people at the VA facilities, they want more training, they want to serve our Gulf War veterans better, and this is their chance to stand up and say 'We're going to make it happen," Davis said.