Locals leave FL ahead of storm
Posted: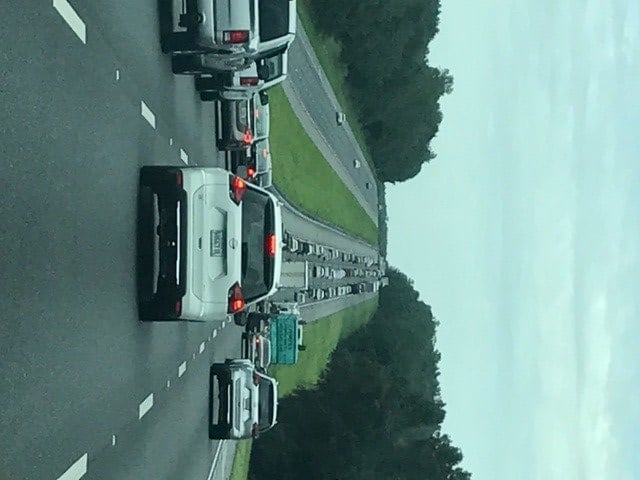 FORT MYERS, Fla. (WAND)- As Florida prepares for the arrival of Hurricane Irma, families from Central Illinois are preparing as well.
Daphne Walsh and her family were vacationing in Florida but left early ahead of the storm.
"Drivers ... you can tell they're panicking," Walsh said. "It was bumper-to-bumper. We would see gas stations as we would pass by, because we were going slow, there were lines onto roads, and we tried to push as far as we can until we had to stop."
Walsh spoke by phone from Georgia Thursday morning.
"We were looking for rooms Wednesday night, and nothing was open," Walsh said. "It was all booked."
Angela Marsaglia works as a teacher for a virtual school in Florida. The school canceled classes, so although Marsaglia lives in the panhandle, she drove to see family in the Springfield area.
Marsaglia sent us images of empty store shelves and described gas stations that are limiting sales of fuel.
Meanwhile, Brandon Kraus spoke from Fort Myers where he was honeymooning with his wife.
"With the hurricane, we decided to get a flight earlier, so we scheduled one for Saturday morning," Kraus said by phone. "That flight has now been canceled and they're shutting the airport down for the next couple days. There's no way to get a rental car. it's taking people 24 driving hours just to get out of Florida."
Kraus said he and his wife are staying with family.