EIU: Fall enrollment down 'slightly'
Posted: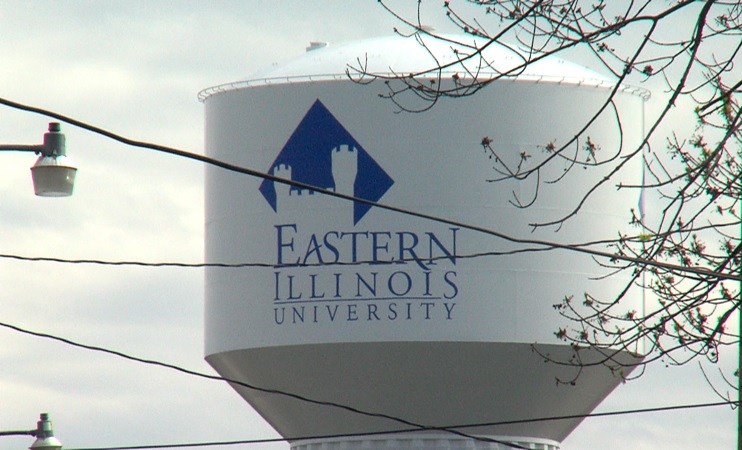 CHARLESTON, Ill. (WAND)- Fall enrollment at Eastern Illinois University dropped five percent over last year, university leaders announced Friday.
University leaders described the decrease as "slight" in a press release and said it is the smallest decline in six years.
The numbers are based on 10th-day data from the university. The university press release did not include exact enrollment numbers.
Administrators also said the number of traditional transfer students increased 19 percent and the number of first-time domestic graduate students increased by 30 percent.
EIU cites the two-year budget impasse, a smaller pool of high school graduates and decreases in state funding for higher education as reasons for the enrollment decrease. Still, administrators say "sizable increases to EIU's fall 2018 recruitment numbers seem poised to help offset current fall 2017 reductions."
Last Spring, the university contracted with The Thorburn Group of Minneapolis in hopes of attracting new students.
The firm is "in the business of providing strategic assistance in media planning by analyzing ratings and demographic data for various media …," according to a copy of the Marketing Services Agreement obtained by WAND.
"TG will assess (EIU's) marketing position, examine stakeholders' –and prospective stakeholders' –perceptions and expectations, analyze competitors' vulnerabilities, and interpret cultural trends and influences that impact (EIU's) brand success," according to the agreement.
The contract divides TTG's work into three phases: Discover, Define and Deliver. Under the contract, the university would pay TTG $26,815 for the first phase, $72,525 for the second phase and $180,665 for the third phase.