Trade group speaks out on water issue
Posted: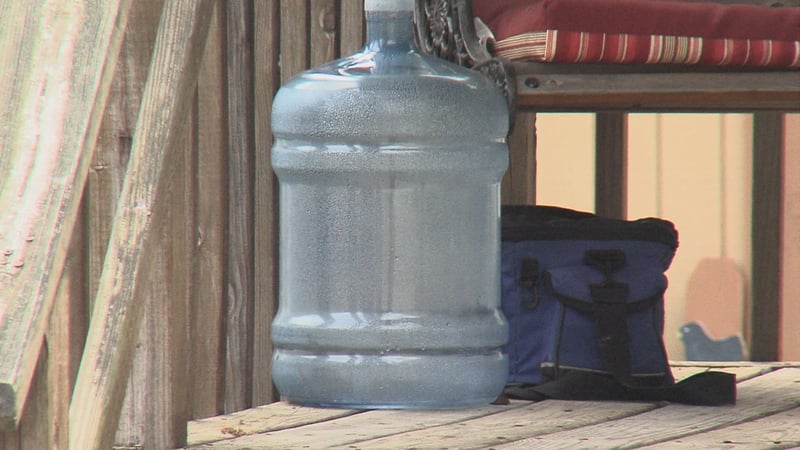 HEYWORTH, Ill. (WAND) - A trade association is speaking out and offering help to those affected by a water supply problem at a McLean County mobile home park.
On Monday, WAND reported that residents of Country Lane Mobile Home Park near Heyworth have been relying on bottled water and water from a tank after water samples turned up evidence of dangerous bacteria including E. Coli. Under an injunction agreed to by the Attorney General's office and the park's owners, the owners must supply the bottled water and operate a recently-installed chlorination system.
In a press release, the Illinois Manufactured Housing Association said they are "willing to render assistance should it be sought and prove possible." Country Lane's owners are not members of the association, according to the press release.
"This is exactly why the Association has been working with the Illinois Department of Public Health to increase the health and safety standards of land-lease communities across the state," said Ken Rishel, IMHA's Legislative Committee Chair. The Department of Public Health, with IMHA's help, has been rewriting the community oversite rules this year, according to the press release.
More than 200,000 people live in land-lease communities in Illinois, according to the IMHA.