A man that stole over $12,000 from a Rantoul business is behind bars
Posted: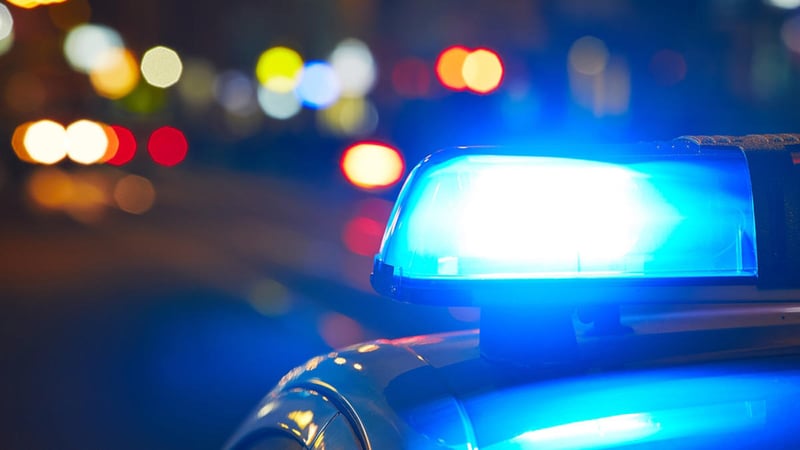 RANTOUL, Ill. (WAND) - Rantoul Police say that arrested a man that stole $12,000 from a business on Saturday.
Police say on September 21 around 10:30 P.M. Rantoul Police were called to El Mercardito on South Grand Street. The owner told police a man entered the store and turned off the lights. He then pointed a gun at the owner and demanded for cash. The thief left the store with $12,000.
Video surveillance shows the entire robbery.
On September 22 Arcola Police contacted Rantoul Police about a robbery that occurred on 20th at Regiomontana Mexican Store on East Springfield Road. The suspect pointed a gun and demanded for money. Arcola Police identified the man as Pablo Molina.
Arcola Police found an arrest warrant for Armed Robbery on Molina in Douglas County. Arcola Police say they believed he was living in Rantoul. They also say they believed the car Molina was driving was similar to the one in the surveillance videos from Rantoul.
Rantoul Police located Molina driving on Maplewood Driver and made a vehicle stop. Police say Molina was arrested without incident on the Douglas County Warrant.
Rantoul Police say they obtained court ordered search warrant for Molina's home and vehicle. During the search police say they found evidence from both robberies, including cash. Police interviewed Molina and he admitted to robbing both stores.