Lincoln shooting victim in stable condition
Posted: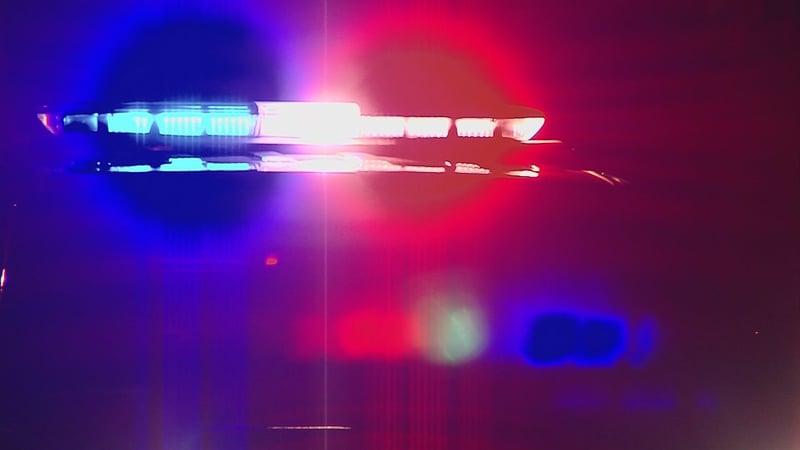 LINCOLN, Ill. (WAND)- One man is in stable condition after a Sunday shooting, and two other people who lived at the site of the shooting could face drug charges, according to information released by Lincoln Police.
Police were called to the 700 Block of Walnut Street around 2 p.m. Sunday on reports of a shooting. When they got there, they found one man with a wound to the chest and arm. Paramedics rushed the victim to a local hospital; crews then flew him to another hospital.
People at the scene told police two males with guns were involved in the shooting; when asked by WAND, Police Chief Paul Adams said investigators cannot yet say whether one or both of the males fired shots. Those at the scene said the males drove off: one in a dark blue Ford Escape and the other in a white Escalade with tinted windows and 20" chrome wheels. They said the suspects fled south to 1st Street, then West on 1st Street.
One neighbor who spoke with WAND Monday said she heard the shots but thought they were fireworks until police came to her door.
Lincoln Police said they conducted search warrants at the victim's home and found a large amount of cash and crack cocaine. Police then arrested two people who lived at the home, Alonzo Rose and Jessica Harrington, for manufacture/delivery of more than 100 grams of a controlled substance. Police said both the victim and those arrested are prior residents of the Chicago area.
A press release issued Monday afternoon said police are still investigating the case and cannot make much additional information public. They ask anyone with information on the crime to call "Crime Stoppers" at (217) 732-3000.