STI reports reach record high
Posted: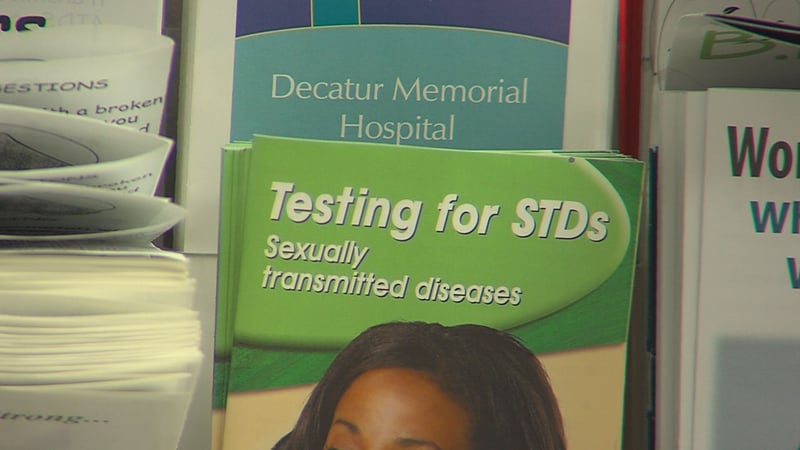 SPRINGFIELD, Ill. (WAND)- Reports of sexually transmitted infections in the U.S. reached a record high number in 2016, according to data released by the Centers for Disease Control this fall.
In all, the CDC reports more than 2 million cases of chlamydia, gonorrhea and syphilis in 2016 in its annual STD Surveillance Report. Illinois ranked 10th highest for rates of chlamydia and syphilis.
Dr. Josiah Alamu, who chairs the Public Health Department at the University of Illinois Springfield said several factors have contributed to rising numbers of sexually transmitted infections in recent years, particularly among young people.
"Among people 15-24 years of age, binge drinking and increasing use of drugs, opioid drug (contribute)," Alamu said. "When somebody is high, they have low thresholds for making rational decisions."
Alamu also pointed to better detection of some sexually transmitted diseases as well as strains of gonorrhea that resist traditional treatments. He said better education could help reverse the trend.
"If we eradicate drug use, or drug misuse, alcohol abuse, and we educate our kids about the route of transmission, how to protect themselves, I hope in the next five years, we can reverse the trend again and the thing will go down," Alamu said.