Federal funds to fix Herrick water
Posted: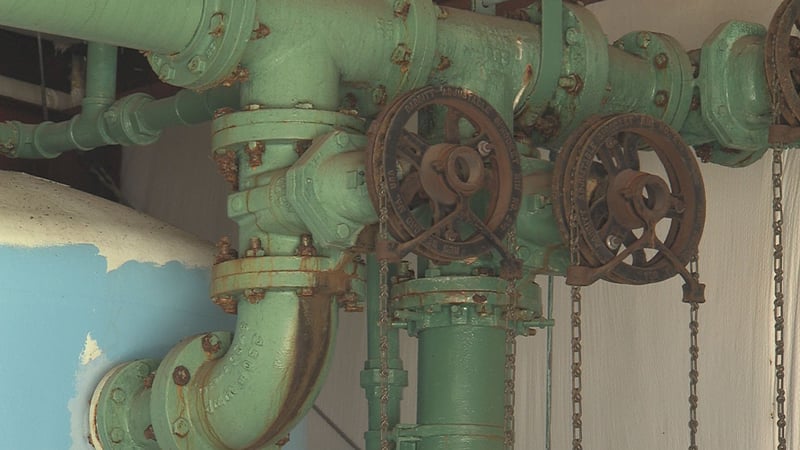 HERRICK, Ill. (WAND)- Federal officials announced $1.5 million in funds to help the Village of Herrick in Shelby County upgrade its water system.
The money comes in the form of a $540,000 USDA Water and Waste Disposal Grant, as well as a $1 million low-interest loan, according to a press release and William Lytle, Grant Administrator for John H. Crawford Associates.
"What they have (in Herrick) is a deteriorating system," Lytle said. "It really just needs some repairs and maintenance done almost non-stop."
Lytle said the village's water system, which uses water from wells four miles away, dates back to the 1960s. He said the grant and loan will fund improvements including replacing the internal structure of the water treatment system, cleaning and repairing the water tower and upgrading water mains. He said that work is too costly for a small community to afford alone.
"What's going to eventually happen is they won't be able to financially afford it," Lytle said. "So, for them to come up to speed with everything, they need this grant to permanently fix their system and make it reliable."
Lytle said engineers are beginning design on the project now; they expect work to begin in Spring of 2019.