Moweaqua police see suspension, resignation
Posted: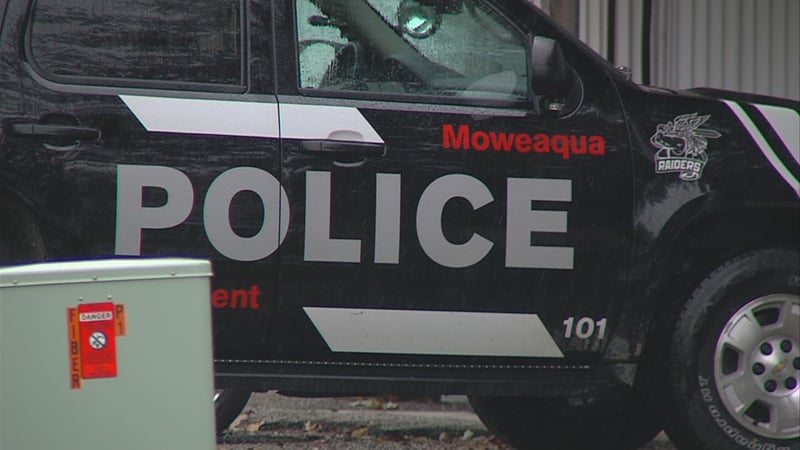 MOWEAQUA, Ill. (WAND)- Village officials are scheduled to discuss the future of Moweaqua's police force at a Monday afternoon meeting.
Community members tell WAND that the Village Board suspended Police Chief Rob Maynard for one week and that another officer, Chad Lamb, resigned. The police department was dark Monday morning, and a phone call to the department went directly to voicemail.
Commentors on social media have asked what prompted the suspension; a source close to Maynard said Monday afternoon she was awaiting permission to release information about his suspension. The source said Maynard is traveling this week.
Mayor D. Boomer Neece was not available for comment Monday morning and village board members did not respond to requests for comment using posted email addresses. The village's attorney, Edward Flynn, said he could not give any information because it is a personnel matter.
An agenda for Monday afternoon's 4 p.m. meeting included these items: "Approval to accept Officer Lamb resignation," "Discussion and possible action regarding full time police officer position," and "Discussion and possible action regarding placing employment ad for part time police officer positions."
The Shelby County Sheriff's Department is providing extra deputies to patrol Moweaqua, according to the county's undersheriff.
WAND plans to have a reporter at Monday afternoon's meeting.